A video of child protection services and police officers forcefully taking a little boy away from his family home because his parents were allegedly teaching him that homosexuality and trans are not accepted in Islam has gone viral.
According to reports, the incident was alleged to have happened in Germany, after the boy's teachers learned that his parents were teaching him that being gay and trans was a sin as Muslims. They then reported to child protection services who got in touch with the police to take him away.
"In Germany, this kid goes to school, they bring up the topic of homosexuality and so he tells him that it is Haram according to his religion. So they school call the child care services and the police show up at his door and forcibly take him away from his family," a comment said.
"This is from Germany and there's a lot of similar cases in a lot of European countries like Sweden they take those children not only from Muslim families but also some christian families this channel keep posting about them maybe the only voice for these wounded families!" another said on the child removal case, which was said to be a frequent occurrence Sweden.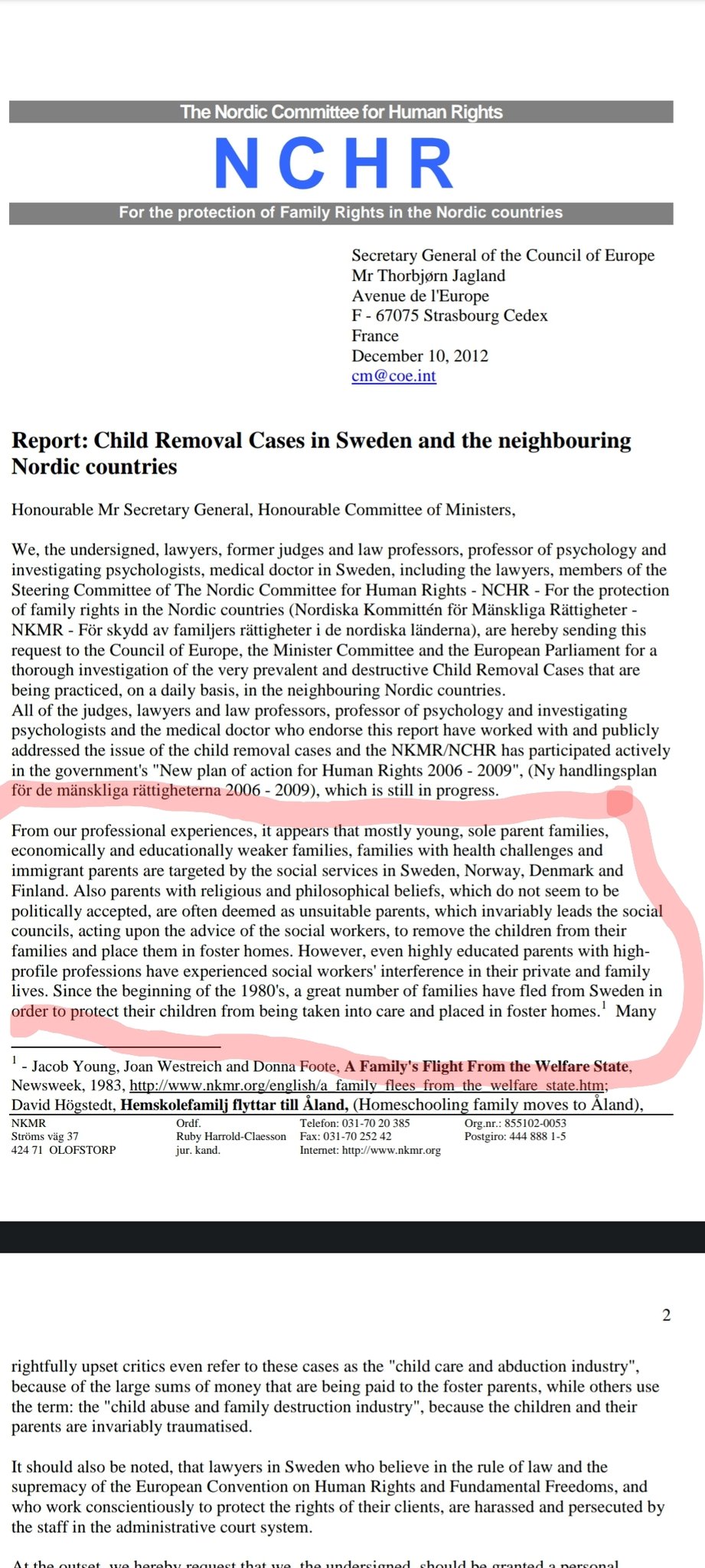 The boy, as was said, will be taken under the care of the Government and will be sent to foster homes where he can be up for adoption.
His parents, however, can regain custody of their child after successful extensive court proceedings.
The video sparked outrage in the comment section. Many condemned it arguing that it goes against the fundamental freedom (freedom of religion) that the law says it fights for.
Others said it was very clear that the child did not want to be removed from his parent's home, given the way he cried and struggled with officials.
However, others said the boy was removed because his parents were abusive and not in the best position to take good care of him.
The Muslim Skeptic threw more light on the reports that Sweden, as well as some European countries, was targeting Muslim children to be kidnapped from their families and taken to foster homes.
According to his report, the foster homes are paid heavily and month tax-free for each child they take under their care. He also revealed that such children are enticed with gifts to ensure to remain with the foster home and do not press to go back to their parents.
He also outlined that statistics revealed that children managed by social services in Sweden have relatively high death rates, involvement in crime, hospitalization for mental health problems, teenage parenthood, self-support problems, and low level of educational attainment.
According to a report from The Rabbit Hole, very few trans-kids still want to transition or remain so, by the time they are adults. It further states that 60–90% of trans-kids turn out no longer to be trans by adulthood.