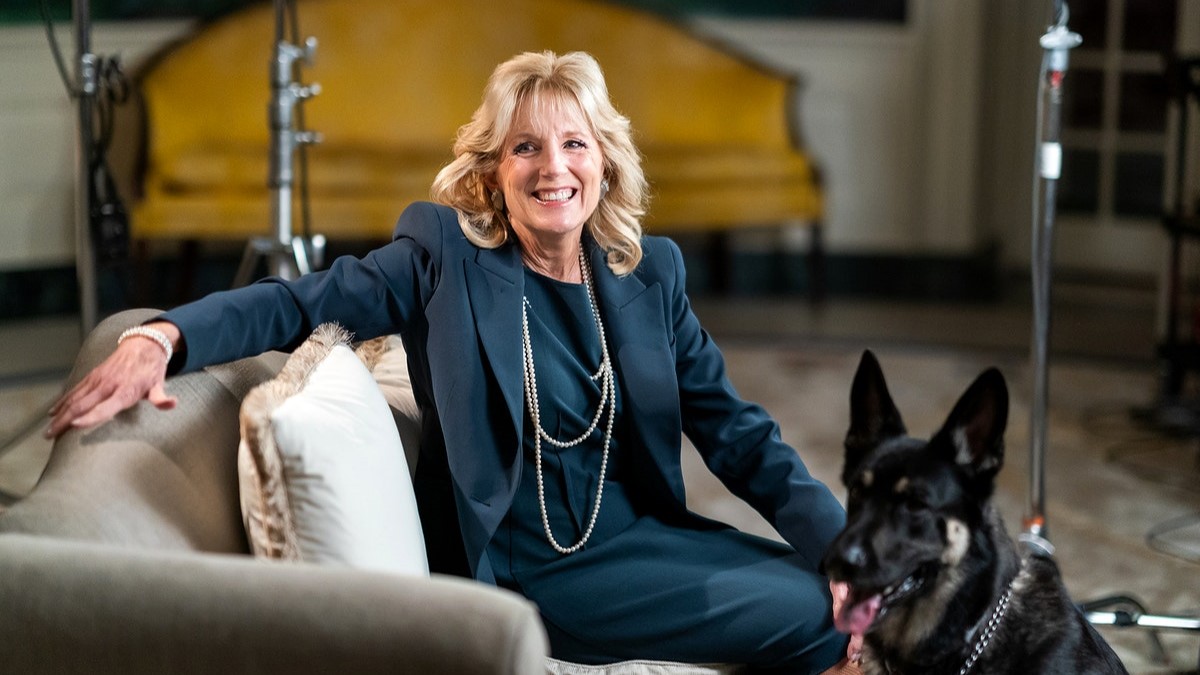 The first lady Jill Biden spoke at the annual UnidosUS conference in Texas, praising the community's diversity.
Biden said they are "as distinct as the bodegas of the Bronx, as beautiful as the blossoms of Miami, and as unique as the breakfast tacos here in San Antonio."
"We are not tacos" was the message delivered to First Lady Jill Biden by the National Association of Hispanic Journalists and other organizations following statements she made on Monday at a conference for Latinos in San Antonio that appeared to compare Hispanic people to tacos.
While trying to praise the Latino population, Biden mistakenly mispronounced "bodegas," and a video of her comments received more than 2 million views.
The majority of Latino and Hispanic organizations did not publicly object to the first lady's remarks. That did not stop some Republicans from criticizing her and her husband, Vice President Biden, by seizing on the analogy.
A Washington Post average of surveys of Hispanic Americans found that, compared to voters overall, 49 percent of them approve of how President Biden is handling his duties. He still has a worse Hispanic acceptance rating than he did a year ago.
According to an insider, several White House units, including the offices of intergovernmental affairs, legislative affairs, and public engagement, had to sign off on Jill Biden's remarks to the annual conference of Latinos.
The aforementioned source also claims UnidosUS received an early draft of the first lady's speech from Biden's team, which the group read through for fact-checking and pronunciation purposes.
However, the organization did not view its role as endorsing the content of the remarks.
Jill Biden has established herself as a crucial government spokesperson for the Latino population and immigration activists in her role as the first lady.
Her unprecedented access to the president has drawn mixed reactions from activists, who extend their appreciation but express a desire for more direct access to White House policymakers.
Jill Biden's Apology
The first lady's spokesperson, Michael LaRosa, issued an apology on Tuesday morning. He tweeted, "The First Lady apologizes that her words conveyed anything but pure admiration and love for the Latino community."
The said apology was met with vehement criticisms on Twitter. Read some comments;