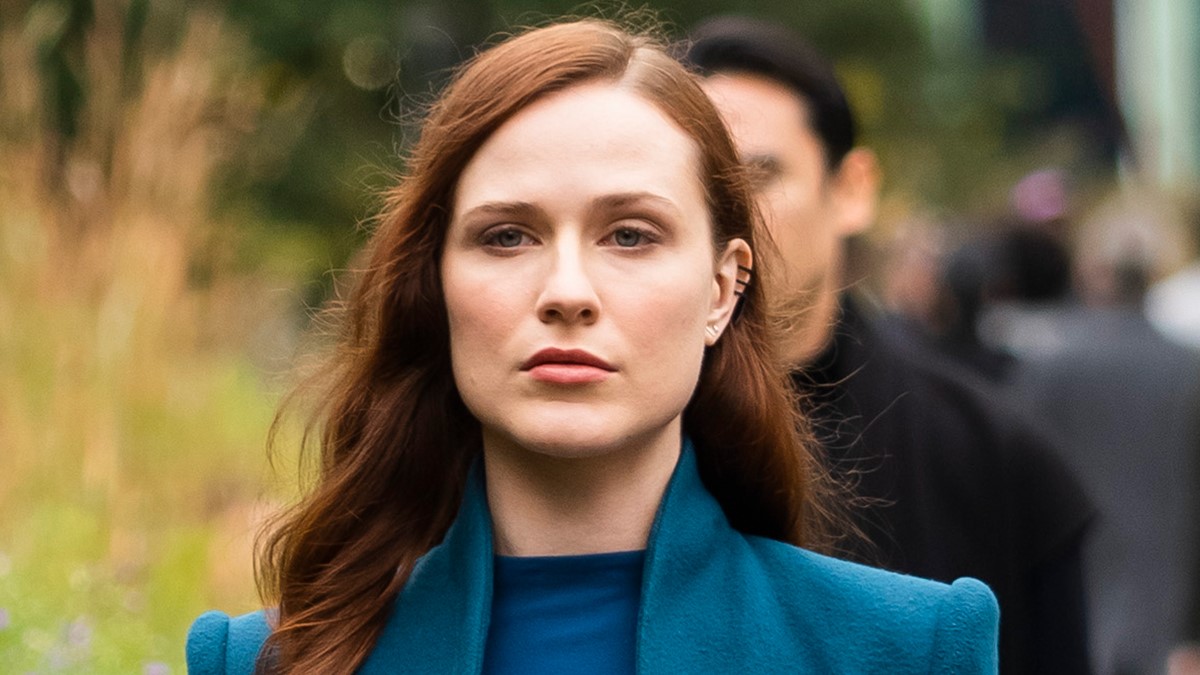 On Jimmy Fallon's The Tonight Show promoting Season 4 of Westworld on Thursday night, actress Evan Rachel Wood also talked about playing Madonna in the forthcoming "Weird Al" Yankovic biopic, Weird: The Al Yankovic Story.
Wood admitted that although she completely turned herself into the material girl, Madonna wasn't allowed to sing in the movie. Which is unfortunate because she pulls off Madonna pretty well.
Evan Rachel Wood said that the director was shocked to hear that the actress can sing like Madonna after the biopic's filming.
Wood's vocal prowess shouldn't come as a complete surprise given that she portrayed Queen Iduna, the mother of Anna and Elsa, in the 2019 sequel to the Oscar-and Golden Globe-nominated musical Frozen II.
Together with Zane Carney, Wood founded the cover band Evan + Zane in 2018.
Fallon was quite impressed when Wood took the stage and effortlessly sang the Madonna smash "Material Girl," the Alanis Morissette classic "You Oughta Know," and the Big Brother and the Holding Company single "Piece of My Heart" featuring Joplin, who is known as the "Queen of Rock N' Roll."