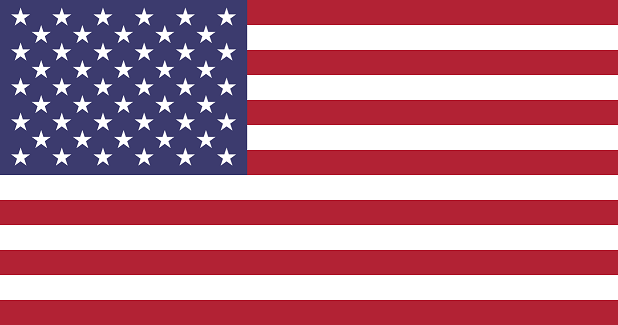 According to the consumer price index released, the general rate of increase in prices of goods got some breaks, compared but previous times.
However, the decrease in inflationary figures did not necessarily bring about relief on the paycheck of Americans as it still stood near a four-decade high.
The Russian invasion of Ukraine exerted more inflationary pressures due to the shortage of wheat and the subsequent rise in the price of bread and other wheat-related products.
Analysts say more needs to be done before inflation could return back to acceptable levels.
Many Americans have to cut down on their spending and lifestyle as the increase in pay, where gotten, most often did not match the rise in general prices of groceries and other services.
Inflation in the United States was also compounded by the increase in the cost of gas, which currently averages $4.25, according to the American Automobile Association (AAA).
Inflation was at 8.3% in April which is below the 8.5% recorded in March, which was the highest since 1981.