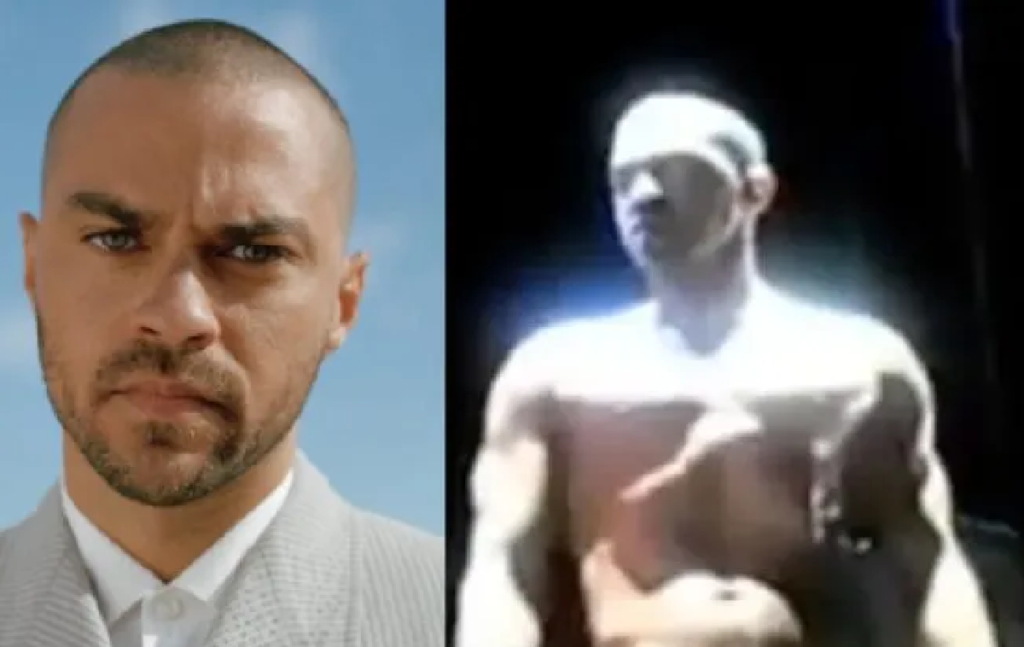 Actor Jesse Williams is making waves straight after his Tony Awards nomination.
This is coming after nude pictures of him in Broadway's "Take Me Out" found their way to the internet.
In the movie, Jesse Williams plays the role of a gay baseball player who came out openly about his sexuality at the height of his career.
Talking about playing the role, which entailed him going stark naked at some point; Jesse said tasks like that were something he had looked up to.
"I asked to be terrified. I asked to do something that was scary and challenging and made me earn it and made me feel alive and not comfortable."
It is still unknown how Jesse William's nude pictures leaked online as everybody in the theater was required to put their phones in sealed Yondr cases. Or could this be a publicity stunt by the movie producers or the actor himself?