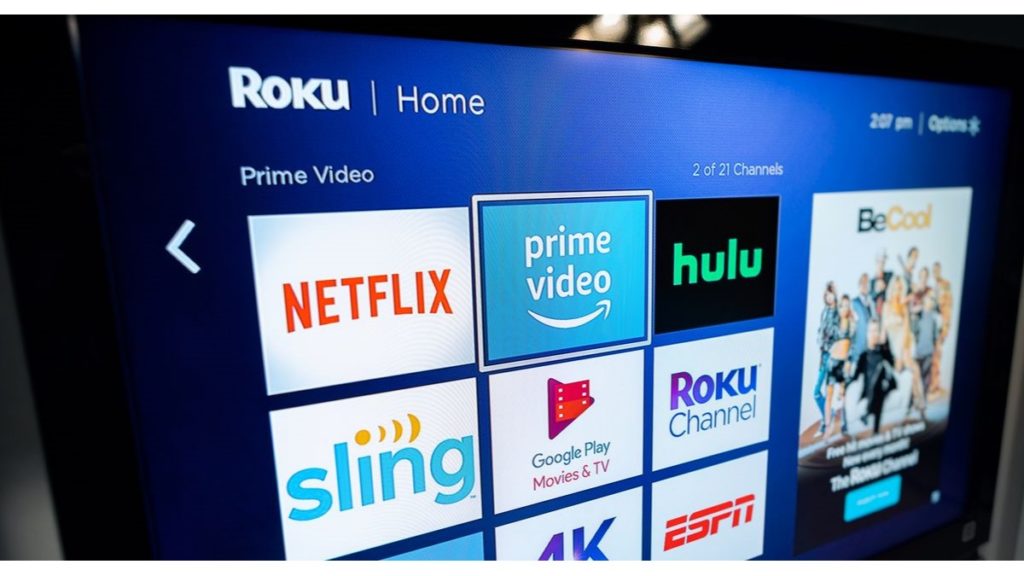 Roku's stock fell more than 25% on Friday, a day after the firm posted second-quarter profits that fell short of forecasts on both the top and bottom lines.
As ad and gadget sales continue weak, the company reported earnings losses of 82 cents per share and revenues of $764 million, both of which fell short of market expectations. In addition, Roku released third-quarter guidance that was $200 million below expectations and announced it was revoking its full-year growth forecast.
The company blamed the loss on challenging macroeconomic factors like inflation and supply chain issues that could hinder the sales of Roku TV and other devices. It also issued a warning that the strain brought on by the slump in the advertising industry might not abate.
Recently, bad second-quarter results were also reported by other technology companies that heavily rely on the advertising sector. For instance, both Snap and Twitter reported bad financial results, and Meta cited macroeconomic factors and a "weak advertising demand environment" as the reasons for its poor financial performance.
Over 62 percent of Roku's value has been lost this year.