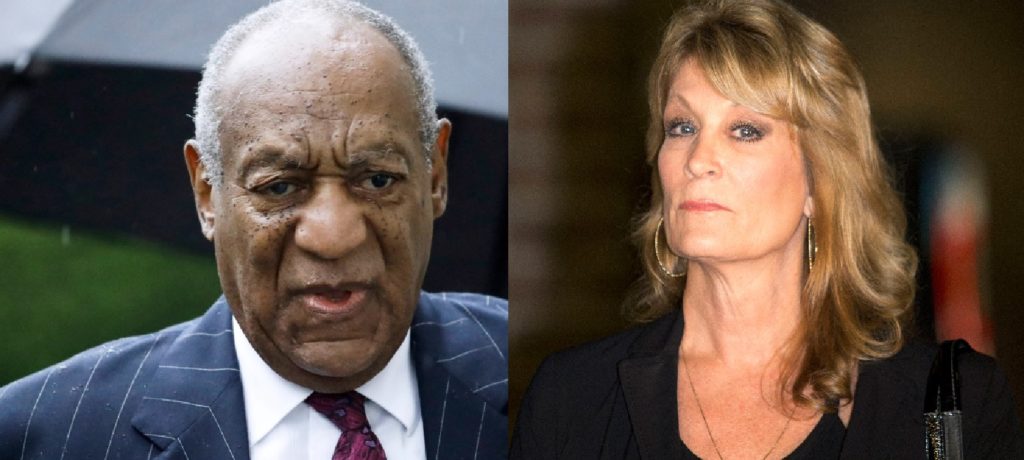 A Jury has found veteran American comedian, 84 years old Bill Cosby, guilty of sexually assaulting a lady, named Judy Huth, when she was 16 years old.
Judy, 64, was found to be sexually abused by Bill Cosby about 48 years ago, at the Playboy Mansion in Los Angeles in 1975.
Bill has faced numerous cases of sexual assault from about 60 women, plummeting his career and sending him to prison.
However, the entertainer plans to appeal the latest civil Jury decision.
Celebrating the court ruling, Judy Huth said the verdict will help other victims abused by Bill Cosby, who was ordered to pay $500,000 as damages, to show up.
"Seriously, it's been so many years, so many tears, just a long time coming," she said.
According to her lawsuit which was filed in 2014, She first met Bill Cosby in April 1975, when he was on set, filming a movie in San Marino. She then alleged that Bill molested her after he took her and her friend, Donna Samuelson, on a tour of the Playboy Mansion and game room.
Her friend who was 17 years old at that time took photos and stood as a witness in the trial.