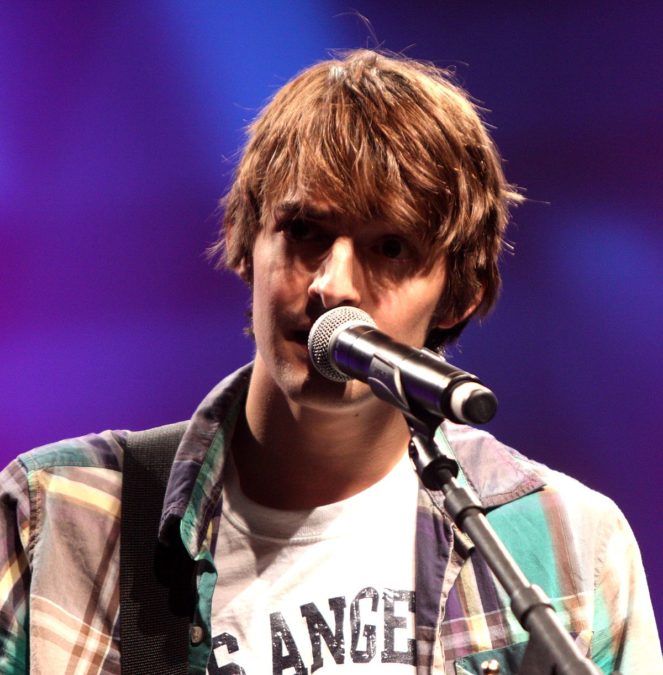 Biography of Dave Days
Dave is a Youtuber and musician who was rated the most subscribed musician on YouTube in 2010 and again in 2011.
Dave's father gifted him a guitar when he was five and that sparked an interest in music. This interest inspired the creation of The Lump, a band by Dave and his friends.
They went through middle school and high school, recording CDs that never made it past their inner circle.
On August 25 2007, Dave created a YouTube channel dedicated to parodies of popular YouTube videos and performers.
For about two years Dave dedicated his channel to parodies of Miley Cyrus's songs. 
This stint gained the attention of Miley who made a cameo appearance in Dave Day's My Last Song For Miley video.
Dave went from being that five-year-old gifted a guitar, to a teenager lumped up with his band, The Lumps. And in no time he became one of the most subscribed vloggers and musicians on YouTube.
About a year after his entry into the YouTube world, Dave Days' channel got about 200,000 subscribers and 50 million viewers, cementing a partnership deal with YouTube.
He now lives in Los Angeles, at the heart of the world's entertainment network.
full real name: David Joseph Colditz
Dave Days' age: August 13 1991
Dave Days' net worth: 1.5 million
Education: Downingtown High School East
Girlfriend:
Dave has been in relationships with Jaclyn Glenn (2013 – 2016), Kimmi Smiles (2010 – 2012), Mackenzie Stith (2009 – 2010) and Katie Sah (2006 – 2008)
Some of his musical works include: The Dave Days Show (2009), Imma Be Down With Fireflies Baby (2010), Dinner and a Movie(2010), We're Just Kids (2012), Boy You'll Forget (2013), The Dave Days of Christmas, (2014), Pizza Ship (2015), Dave Days (2021).