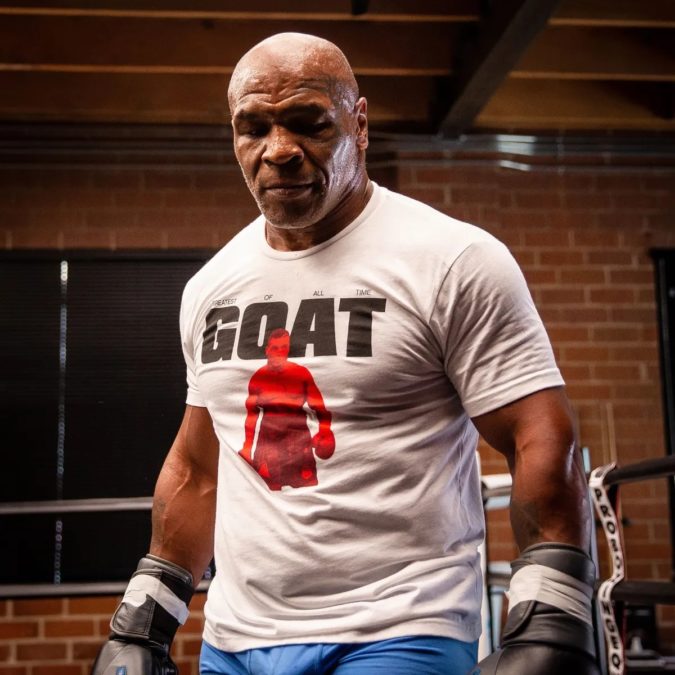 After it was reported that Mike Tyson, was captured on video, apparently punching a man, from across his seat in a Florida-bound aircraft from San Francisco, the boxer is walking out with his head up high.
According to Stephen Wagstaffe, San Mateo County, California, District Attorney, Mike Tyson was not charged with misdemeanor or battery charges because of the event leading up to the punching, as well as the conduct of the victim.
He further added that the case does not belong to the criminal court and that if any of the parties want to sue each other, they can do so privately. However, both parties have opted not to pursue the case.
It was alleged that the victim, Melvin George Townsend III, allegedly threw a water bottle at Mike Tyson, after exhibiting aggressive behaviors. However, video footage that did not show the beginning of the footage, did not also reveal the water bottle.
Melvin's attorney, in a statement, cited that the victim was a huge fan of Mike Tyson, and the boxer would have averted the situation by simply calling on the flight attendants.