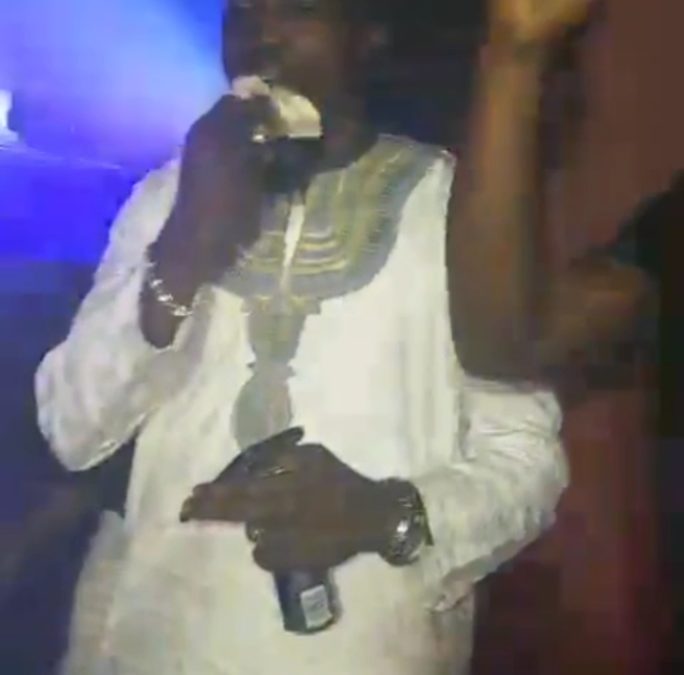 A man was captured on camera eating money notes in a club.
In the viral video, he can be seen taking 1,000 money notes of an unidentified currency from his pocket right into his mouth, chewing them before probably using the drink in his hands to gulp it down his throat.
Many have come to say he was the real definition of "chop money" gang.
Watch the video below: