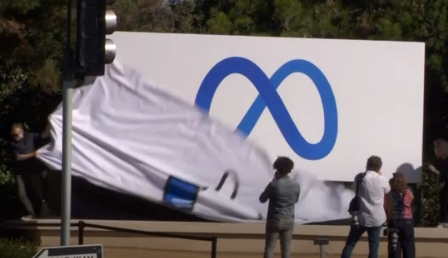 Facebook CEO – Mark Zuckerberg announced that the parent company, Facebook, will change its name to Meta in order to fully encompass everything the company stands for, both in the present and future.
"We're now looking at and reporting on our business as two different segments, one for our family of apps, and one for our work on future platforms.
"And as part of this, it is time for us to adopt a new company brand to encompass everything that we do, to reflect who we are and what we hope to build."
Facebook is aiming beyond social media. It is currently targeting virtual reality and its application in all aspects of human activity including business.
Mark Zuckerberg announced the Metaverse as an online world where people can game, work, and communicate in a virtual environment.