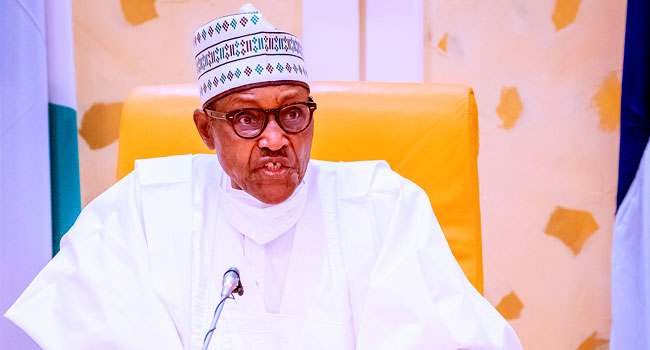 Special Adviser to President Muhammadu Buhari on Media and Publicity, Femi Adesina has opened up on the reason the regime borrow money.
He revealed that it is not for personal reasons but to fund capital projects.
Adesina said on Channels TV on Monday.
"You don't go to the UN to seek borrowings. Any borrowing will not be approved until it goes through the National Assembly.
"The President is not going to borrow again. That is not the essence of the summit. When he meets with other presidents at the multilateral meetings, whatever is done there will not go through the back door. That meeting will be reported and whatever action is taken will go through the National Assembly.
"The President is aware of Nigerians' clamouring against borrowing. He doesn't live in space. He lives among the people. Many times, at the Federal Executive Council meeting when issues of borrowing come up, he talks about it.
Adesina concluded that the evidence of the borrowing can be seen.
"This administration will borrow and use it for development. And we can see evidence of those borrowings and the salutary impact it has had on our national infrastructure," he said.