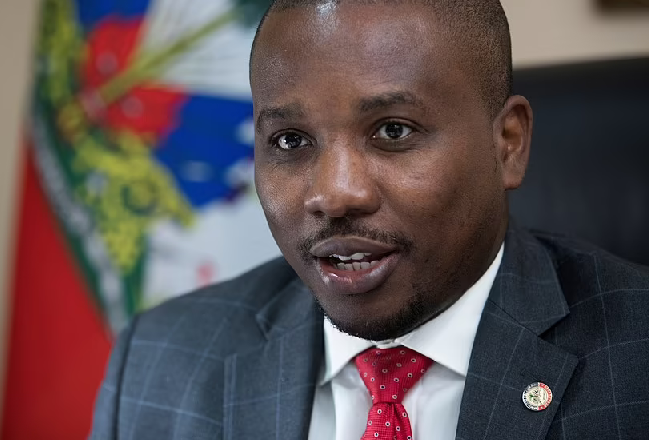 Haiti is currently in a state of siege as its president, Jovenel Moïse, was assassinated on Wednesday —the 7th of July— at about 1 AM, in his private residence. According to reliable sources, his wife was shot too and has been taken to Miami for treatment.
Haiti's acting prime minister described the assassination as a 'heinous, inhumane and barbaric act,' supposedly carried out by 'well-trained killers,' who spoke Spanish and posed as Drug and Enforcement Administrations Agents.
Moïse, who was a banana exporter (before becoming the president of Haiti), was sworn in as president in February 2017 after winning a tumultuous election the year before. However, his tenure was exceptionally unsmooth as political unrest, protests, gang violence, and other oddities threatened the peace and prosperity of Haiti's polity.
The presidential seat of Haiti: who does the crown fit?
I'm quite sure this is the question on the minds of many and, it doesn't yield an easy answer as our dear Moïse failed to organize parliamentary elections during his tenure, thus ruling by decree for more than a year —a decision that birthed and pitted him against critics both in Haiti and abroad — and leaving Haiti without a Parliament.
His most likely successor would have been the president of the supreme court of Haiti, René Sylvestre, but the 58-year-old judge died earlier this year from Covid complications. The acting Prime Minister, Joseph Claude, doesn't seem to have his head in the clouds at the moment, as he would have to be approved by Haiti's parliament, a parliament that doesn't exist, thanks to the late Moïse.