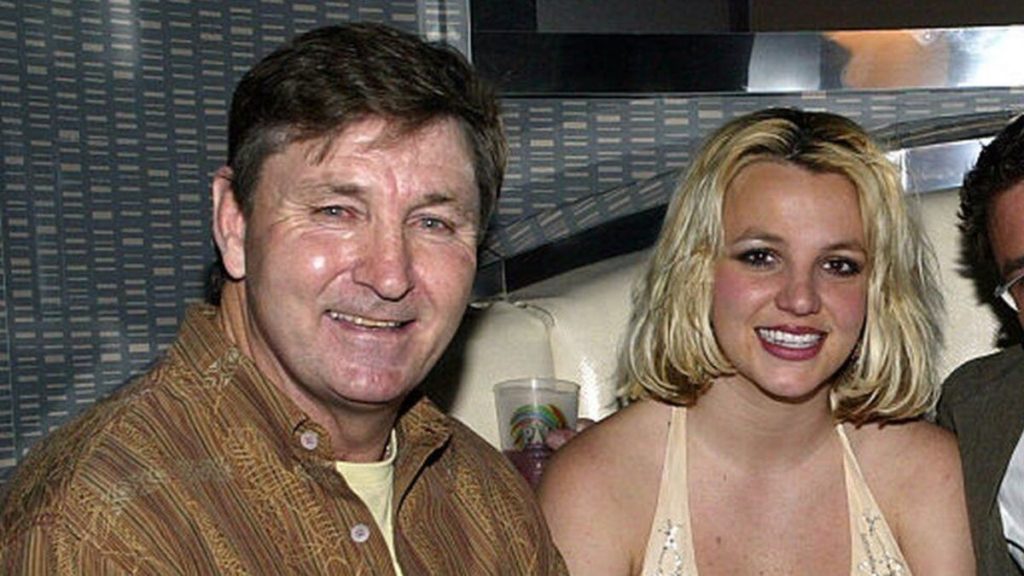 The pop star's attorney, Mathew Rosengart, argued in a motion filed Monday that Jamie, 70, had "sunk to a new low" with yet another "regrettable — and mean-spirited — attempt to bully, harass and intimidate his own daughter," per documents obtained by Page Six exclusively.
On July 22, the suspended conservator's lawyer, Alex Weingarten, argued in a motion that Britney, 40, should be deposed and included some of the Grammy winner's previously unsealed medical records as exhibits.
However, Weingarten tells Page Six that "there is no part of this that is an effort to leak records to the public."
He explains, "There is a procedure that you must follow to file documents under seal of the court, and that is the procedure we followed."
When pushed on whether the previously sealed documents that were included as exhibits could eventually be unsealed, Weingarten tells us his team is "attempting to negotiate" for a "protective order governing the use of confidential information."
"What would happen, if we ever get the deposition and there were ever legitimately confidential information, then it would be shielded from public view," he adds.
Weingarten claimed that his petition was standard practice, but Rosengart cited the date of Jamie's attorneys' filing as evidence of the purported motivations of the Spears patriarch.
Less than two weeks had passed when the motion for the deposition of Britney's father was filed on July 22. The "Toxic" singer won't be required to appear in person for her own deposition, the judge later declared.