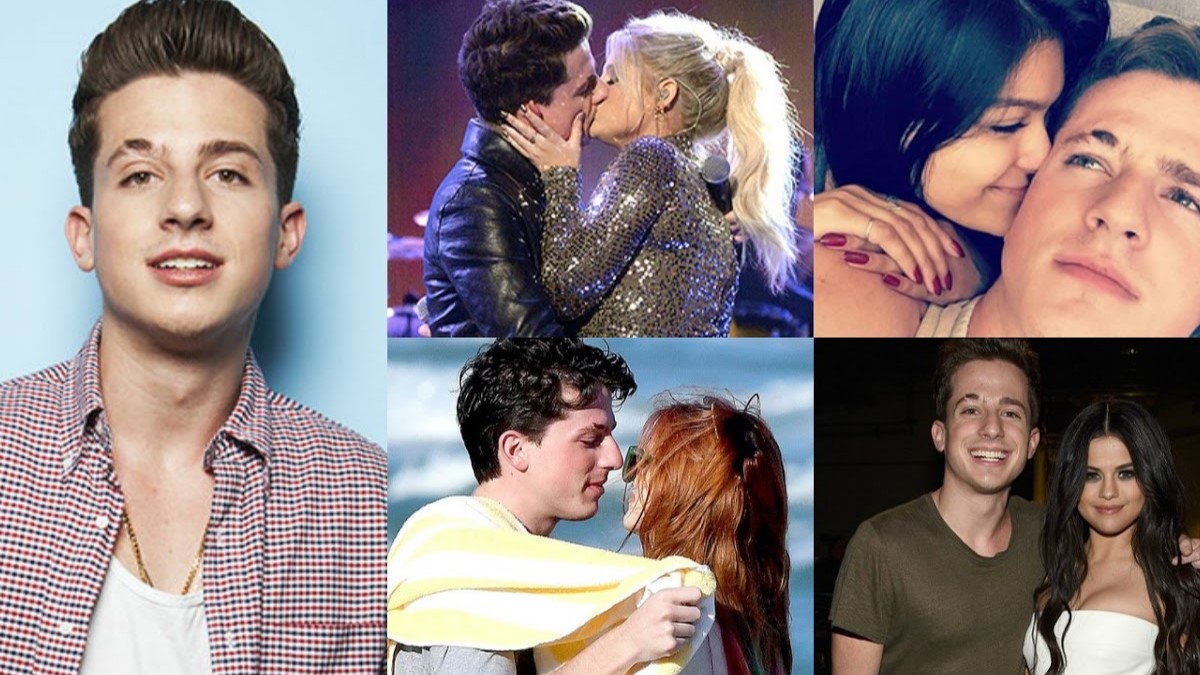 Charlie Puth has used TikTok to try to establish a niche for himself. Puth's eccentric behavior has helped him gain popularity by endearing him to his audience.
The star recently disclosed that he consumes Caesar salad leaf by leaf with his hands.
Puth recently had a conversation with Bustle about his profession and expanding TikTok presence. Bustle said Puth had a logical approach to life and music and had no interest in portraying himself as anything he wasn't.
One of Charlie Puth's many attempts to set himself apart is by eating salads. According to the interviewer, the musician used his fingers to consume each leaf of his Caesar salad one at a time.
He claimed to have used the same strategy throughout his career and TikTok videos. Puth said to the outlet that he wants people to react to his videos and doesn't care if it's a negative one. He said,
Puth's TikTok has become increasingly right raunchy over time, with many pointing out that the singer acts as though he is sex starved.
The joke surrounding Charlie Puth onsocial media has been that he has to get some sex or, as comedian Sarah Schauer tweeted, "I fear the worst," but the musician doesn't seem to be phased by any of it.
Charlie, Puth's self-titled album, is scheduled to be released later this year. Puth has however given fans a preview of what to anticipate. He released a number of songs off the forthcoming body of work.
He revealed that he sped it up in his January release, "Light Switch," in order to shake the pandemic blues from people's bodies. Additionally, in April 2022, he released the song "That's Hilarious," which alludes to a disastrous breakup.