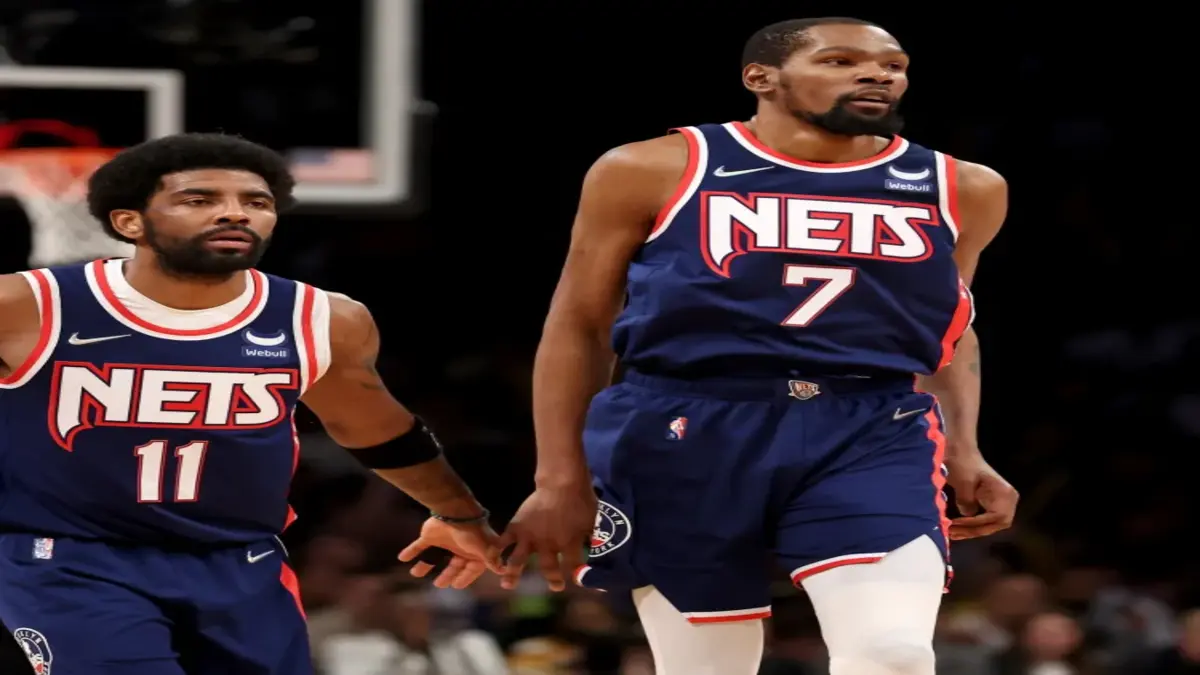 Kevin Durant of the Brooklyn Nets has been linked to the Phoenix Suns, Miami Heat, Los Angeles Lakers, Toronto Raptors, and even the Golden State Warriors. The Suns, however, are most likely eliminated from consideration if they match the Deandre Ayton offer sheet. Both the Lakers and the Bulls are not anticipated to sign Durant.
The Boston Celtics are now firmly established in the Durant hunt, giving the Heat and Raptors some competition even though they are still in the running for KD. Furthermore, Boston reportedly made a staggering offer for the Nets superstar recently, according to Shams Charania of The Athletic.
According to reports, the Celtics offered Kevin Durant Jaylen Brown, Derrick White, and a lottery selection. But according to Charania, the Nets have requested that Boston trade Jaylen Brown and draft picks in exchange for Marcus Smart. Additionally, Brooklyn wants a third position player. Jayson Tatum is off-limits, according to Adrian Wojnarowski of ESPN.
This offseason, trade rumors have primarily focused on Kevin Durant and Kyrie Irving. But the player on the trade market who is most sought after is Durant. He may currently be the best player in the NBA. A franchise might undergo a full turnaround if Durant is added.
Last year, the Celtics advanced to the NBA Finals but ultimately fell to the Golden State Warriors. Sure, it would be undesirable to trade Jaylen Brown. However, the Celtics would be open to trading him if it meant getting Kevin Durant. KD and Jayson Tatum together would be a deadly combination in Boston.
The Celtics are now a legitimate competitor to sign Durant. Wherever Kevin Durant goes, the league's dynamic will be completely altered.