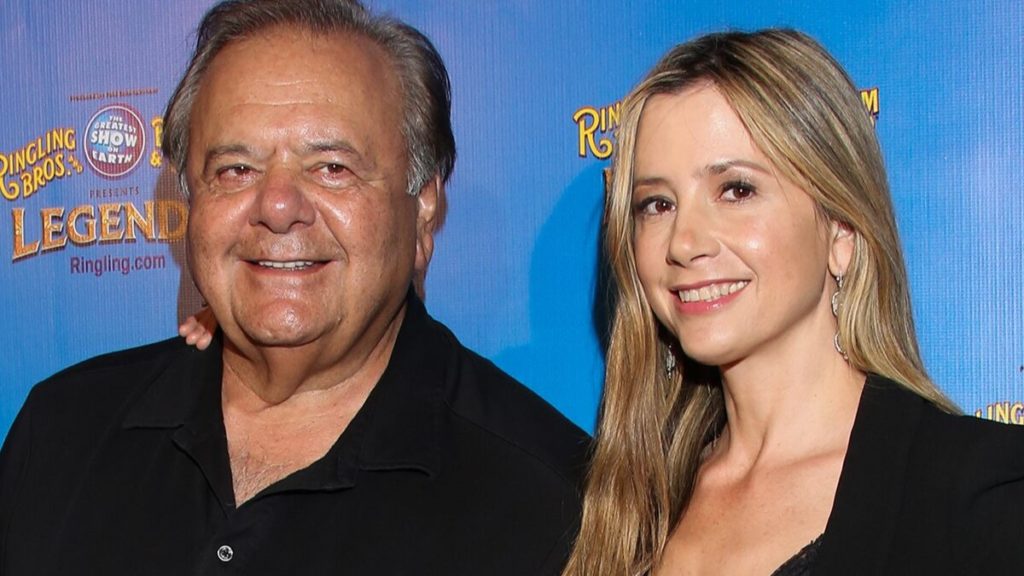 Paul Sorvino passed away at the age of 83 yesterday after battling health concerns, and Mira Sorvino paid tribute to him with a moving message on Twitter.
"My father the great Paul Sorvino has passed," Mira Sovino tweeted. "My heart is rent asunder- a life of love and joy and wisdom with him is over. He was the most wonderful father. I love him so much. I'm sending you love in the stars Dad as you ascend."
Who is Mira Sorvino?
Mira Sorvino is an accomplished American actress and producer. She gained notoriety after starring in Woody Allen's Mighty Aphrodite and winning the Oscar and Golden Globe for best supporting actress.
Paul and Lorraine Sorvino, her parents, were also actors.
She achieved high honors at Harvard University and was a model student. She began her acting career despite her father's disapproval.
She worked as an actress and producer over three decades, earning numerous nominations and victories. She received favorable reviews for her performance in the film "Mighty Aphrodite."
She was inspired to work for several humanitarian causes by her mother and has been employed by Amnesty International for almost ten years. Additionally, she has served as a U.N. Goodwill Ambassador and is a proponent of human rights.