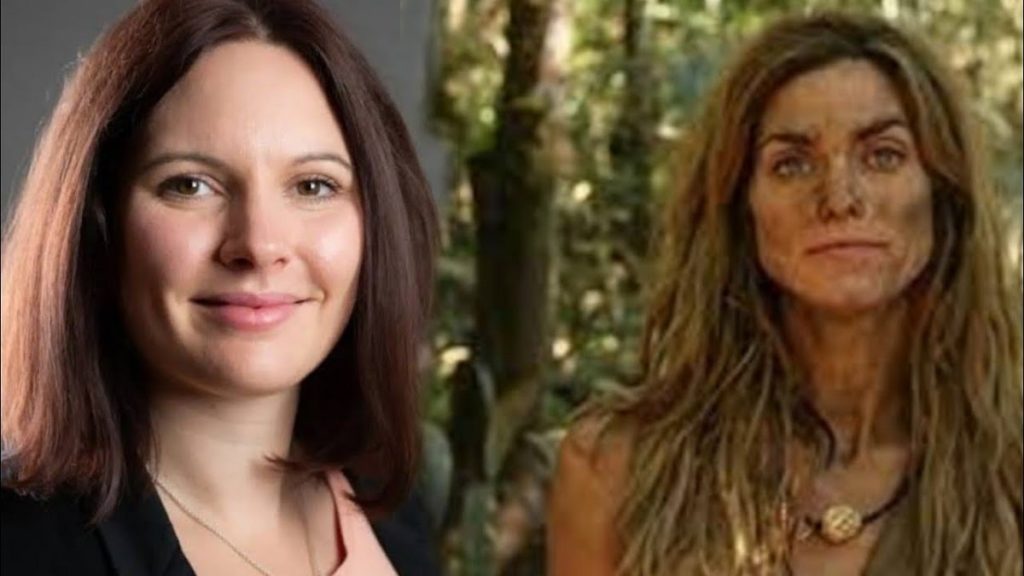 Melanie Rauscher who was well-known for being a frequent contestant on the Discovery survival series "Naked and Afraid," was discovered dead last Sunday (17.07.22) in the guest room of a home in Arizona, local authorities have now confirmed.
Corey Kasun, a rep for the Prescott Police Department, told TMZ: "Melanie was dog sitting at a residence in Prescott, AZ while the homeowners were away on vacation.
The homeowners returned on the afternoon of July 17 and found Melanie deceased on the bed in the guest room. Several cans of compressed air were found near her body.
Although it is unknown whether the compressed air cans, which are frequently used to remove dust from computer keyboards, were a factor in Melanie Rauscher's demise, the source continued by stating that the Yavapai County Medical Examiner will determine her cause of death in due time.
According to reports, police did not discover any overt indications of criminal activity, drug paraphernalia, or a suicide note. The dog was unharmed.
Melanie Rauscher served in the US Navy aboard the USS Theodore Roosevelt CVN-17 during the Iraq War. She worked at the Prescott VA Medical Center when she passed away.
Parents Daniel T. and Catherine A. Rauscher (née Weissman), sisters Jeanette, Rebecca, and Alexis, niece Aria, and nephew Liam Parker survive Rauscher.