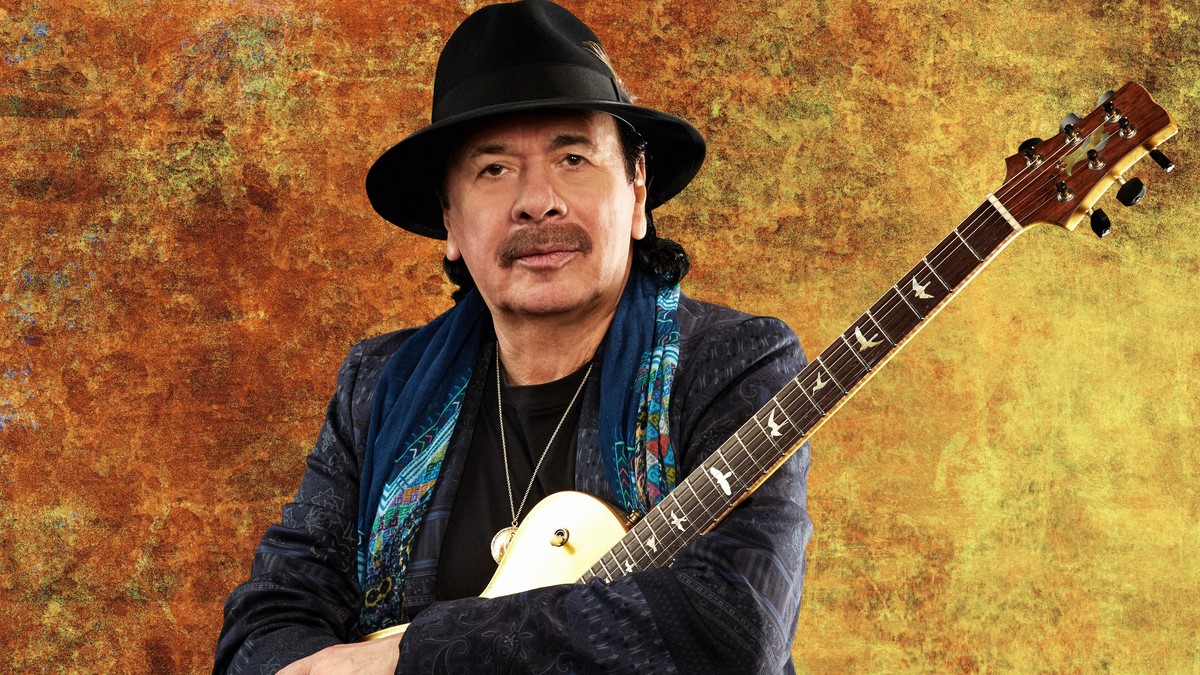 Due to heat exhaustion and dehydration, rock legend Carlos Santana passed out after a performance on Tuesday night in Michigan, according to his manager.
According to witnesses and video from the incident, Carlos Santana, 74, who has been playing with Earth, Wind & Fire, was in the middle of a concert at Pine Knob Music Theatre in Clarkson, when he fell.
Before being brought offstage, Santana, a Rock & Roll Hall of Fame inductee, received medical attention.
Santana was brought to an emergency room for observation, according to manager Michael Vrionis, who also stated that he was "doing fine."
According to the announcement, a performance that was planned for Wednesday in Burgettstown, Pennsylvania, at The Pavilion at Star Lake has been canceled until further notice.
Carlos Santana was born in Mexico, immigrated to the United States with his family in the 1960s. Santana became well-known in the 1960s and early 1970s after starting to play the guitar at a young age.
He is now regarded as one of the finest guitarists in history. Santana has received three Latin Grammys and 10 Grammy Awards. He was inducted into the Rock and Roll Hall of Fame in 1998 along with his band of the same name. He was voted No. 20 in the top 100 guitarists of all time by Rolling Stone magazine in 2015.