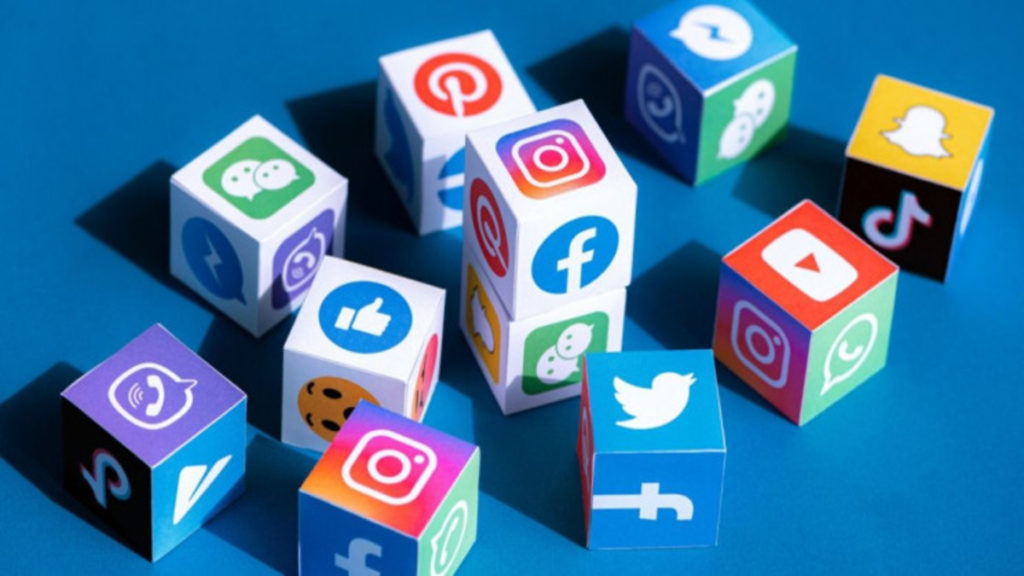 Sleep disruption, reduced life satisfaction, and low self-esteem are just a few of the negative mental health outcomes connected to social media, according to studies. In some strange way, the same platforms that might make individuals feel more connected and informed can contribute to loneliness and misinformation.
Computer scientists think that how these platforms are designed determines whether they succeed or fail. Interdisciplinary study, according to Amanda Baughan, a Ph.D. student at the University of Washington specializing in human-computer interaction, a subset of computer science, could inform improved social platforms and apps.
She presented findings from a recent experiment that looked at how social media causes "dissociation," or a condition of diminished self-reflection and limited focus, at the 2022 Association for Computing Machinery Computer-Human Interaction (CHI) Conference on Human Factors in Computing Systems in May. Baughan spoke with Mind Matters editor Daisy Yuhas on how and why apps need to evolve to give users more control.