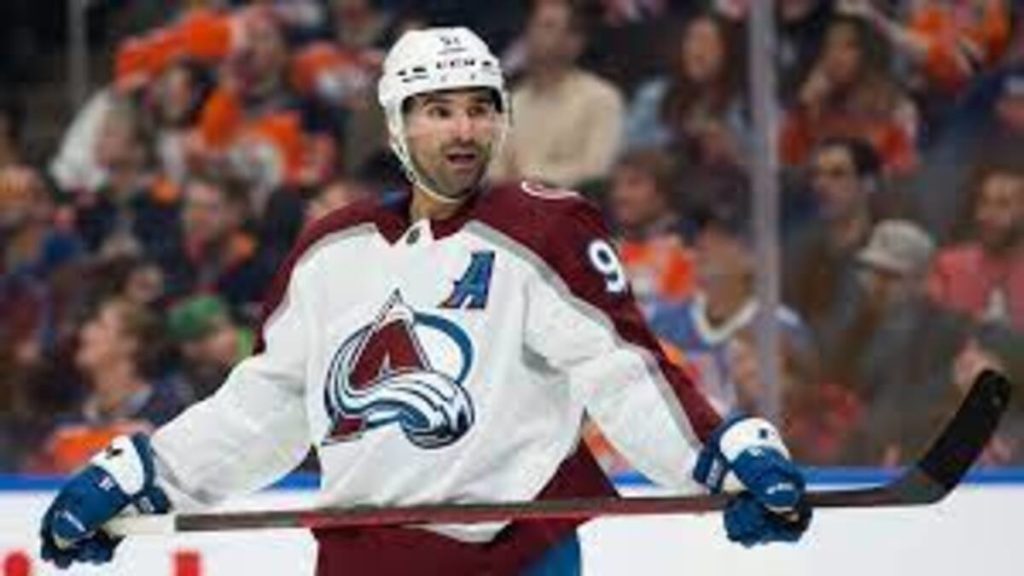 Game 2 of the Western Conference Finals scored much less than Game 1, but similar results for Colorado Avalanche.
After 86 marathons to open the series, Avalanche and Edmonton Oilers entered Game 2 with improved defensive strategies.
That and a brilliant goalkeeper in the first 20 minutes led to a scoreless first half.
Avs' erroneous defense was led by defender Cale Makar. Finalist Norris Trophy led his team in blocked shots (four) and time on ice (25:54) in the game while tasked with stopping the Oilers' forward Connor McDavid.
Makar made some great plays to take space from Edmonton's star, and that performance was the main reason McDavid and his fellow Oilers were out of the draw. Makar also has an additional attack phase.