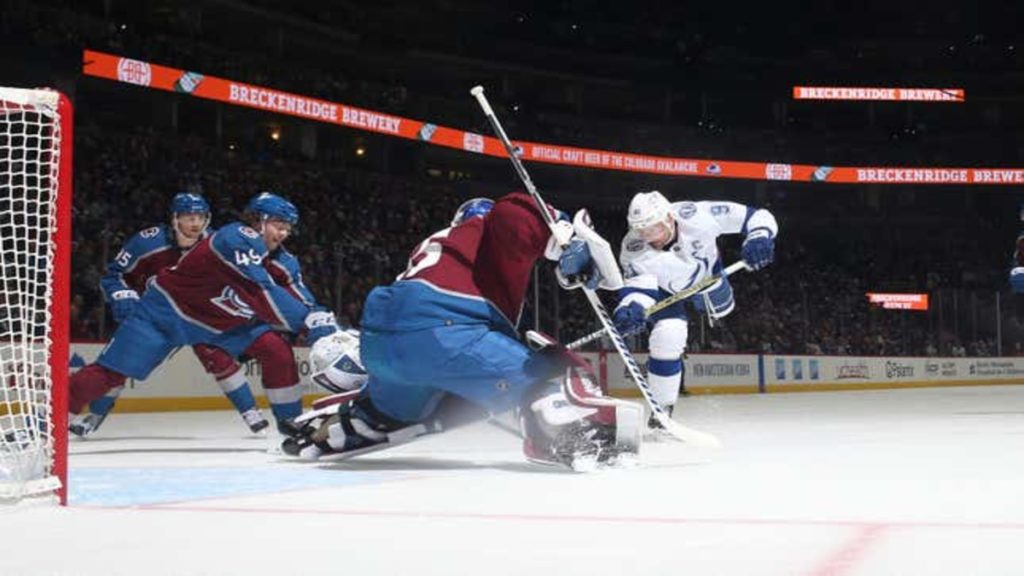 The Stanley Cup Finals were three games to one after Tampa Bay Lightning's heartbreaking overtime loss on Wednesday, and the easy money was on Colorado Avalanche to win the series at home on Friday.
Why not, then? In the first two games of the series, the Avalanche outscored the Lightning 11-3, continuing their season-long dominance in Denver. Colorado breezed through the first three rounds of the playoffs, losing only twice, in large part due to their speed and swarming style of play.
However, the Lightning is not the promising Edmonton Oilers or the Nashville Predators. They are the two-time defending champions and haven't suffered a series loss in the postseason in over three years.
They have gone through every imaginable situation in that time, including three elimination games that they won all three times.
Ondrej Palat's late goal helped the Lightning defeat the hometown Avalanche 3-2 on Friday, sending the best-of-seven series back to Tampa for Game 6 on Sunday. That brought the total to four.
The Avalanche appeared to be in control after shocking the Lightning in Game 4 on a controversial overtime goal on Wednesday. The Ball Arena hummed with excitement as the Avalanche prepared to win their first Stanley Cup in 21 years, supported by a boisterous home crowd.
However, the Avalanche never had the game's lead. The squad received multiple penalties, which hindered their progress and provided the Lightning just enough breathing room to cling on and win.
The Lightning has won 11 straight playoff series, so they are aware of how difficult it is to win three straight championships. This is especially true in the NHL, where a three-peat hasn't occurred since the Islanders won four straight titles in the early 1980s.
Exhaustion also plays a role, as do injuries, the salary cap, and the tougher competition. The Lightning played till the end of the hockey season the past two years while almost every other club was at home resting. Due to limitations associated with Covid, the 2020 season was particularly tough.