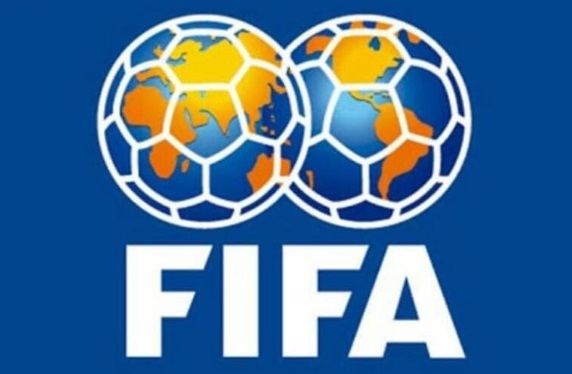 You must have heard about the FIFA new football system which has gotten many talking. Well, here is a summary of the new FIFA rules in football for the future.
A full football match will now run for 1 hour which will be divided into two halves of 30 minutes each.
After the 1 hour for the full match elapses, no final whistle will be blown. The football match will end when the ball goes out of play, that is when the ball crosses the line.
There will be unlimited player substitutions.
Throw-ins will be played with feet…well technically, it then shouldn't be called throw-ins…or what do you think?
Yellow cards now attract a 5 minutes suspension.
Okay, that is all the major changes we can get for now. The new FIFA football system and rules are already been used as an experiment in a youth football competition called Future Of Football Cup!