Ole Gunnar Solskjaer, manager of Manchester United, has hinted at plans to sell off their once best striker, Anthony Martial, due to altitude problems & poor performance.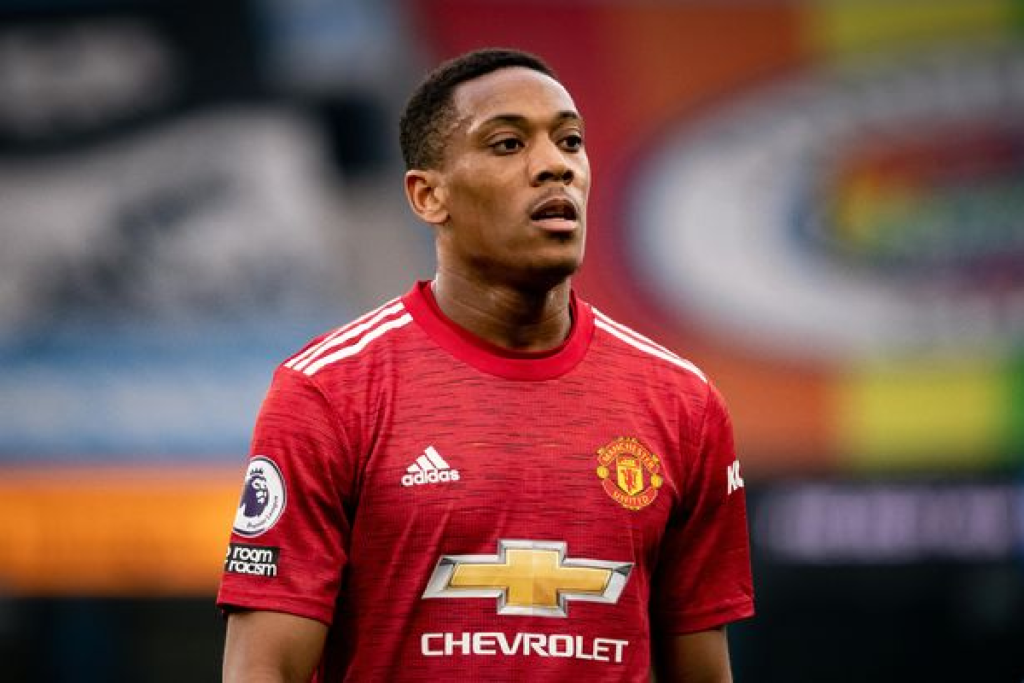 Anthony Martial had scored only seven goals in 36 games.
It has also been reported that Anthony Martial has lost his place as best striker to Edinson Cavani who got a further contract extension.
Anthony Martial 's attitude has been described as "terrible" as issues of not relating with other members of the team were related.
It is speculated that Anthony Martial has been offered to Real Madrid on a season-long loan with a loan fee with a further buy option.