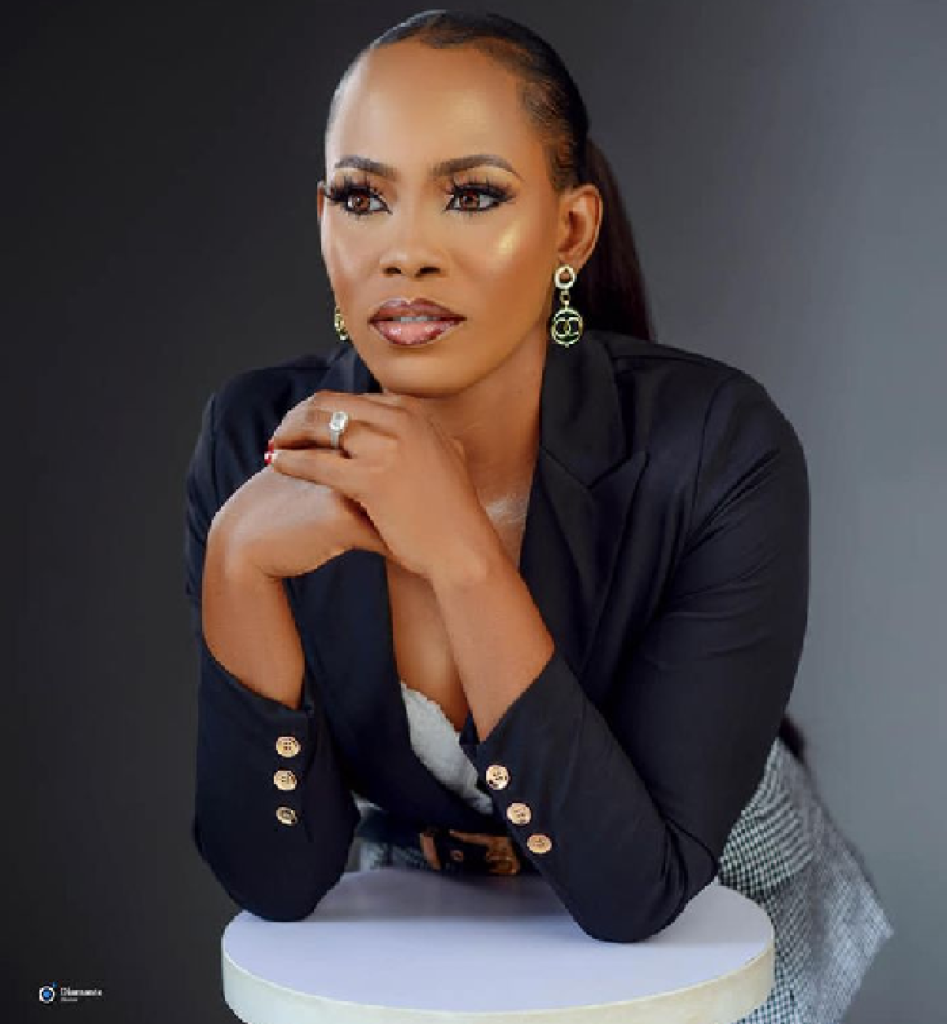 Amanda Chisom, the opinion blogger, and communications consultant, is 33 years old today. She announced her birthday and her real age was revealed, whilst wishing herself good on her Facebook page. She announced her real age in her third birthday message to herself.
"It is still my birthday for another 6 hours.
I will revel in it. Happiness, happiness, happiness
Let this happiness be forever in my life.
Cheers to everyone who found me worthy to celebrate me
Cheers to Marksman Chinedu Ijiomah and Trinity Marksman Celinacelinemakeover Cmo Onyeka, Mofesculptz Somack Jideofor Njetours Ollaricafoods D5pillarsscuisine Valentine for the food ,cake and all the chopping.
Thanks to everyone who sent in a gift, recharge card, money. God bless you all, I am really grateful , keep it coming . See you at 3pm."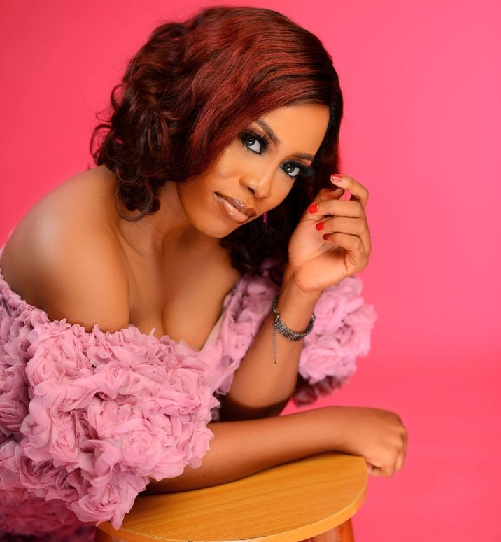 "I choose to be happy I want to live out the remaining 80 years I have in pure happiness. If it will stress me and make me sad , I leave it. I cut it off. I have loved myself to the point that everyone else needs to learn how to love me from me. I won't be stressed, I mean it. Thank you all , I am overwhelmed with gratitude, you are all so so amazing. Birthday is on till 3pm tomorrow. I get 24 hours every year to ball, bear with me."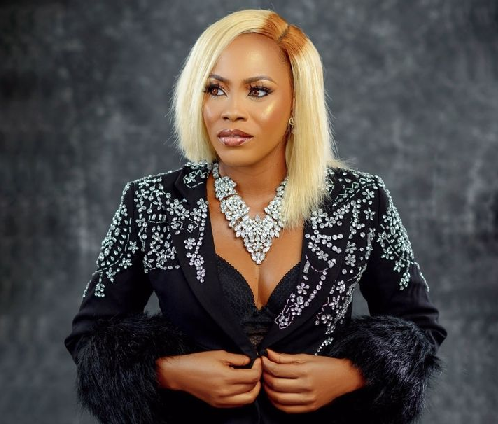 "My greatest default is my bluntness and truth. I will say my mind , my truth ,and wait for the consequences. If you like let the whole world gather and beat me, I will say the truth and stand by it. I don't know where I got my fearlessness for nobody but it has saved me, it has gotten me hate. Sometimes I want to paint the truth but my fingers and mouth does not have filter. #Chapter33 #June22nd"
The controversial celebrity has been dragged in the past after she was accused of falsifying her age. Others have also dragged her for being single…wow! Others wonder what she might gain by lying on her real age?