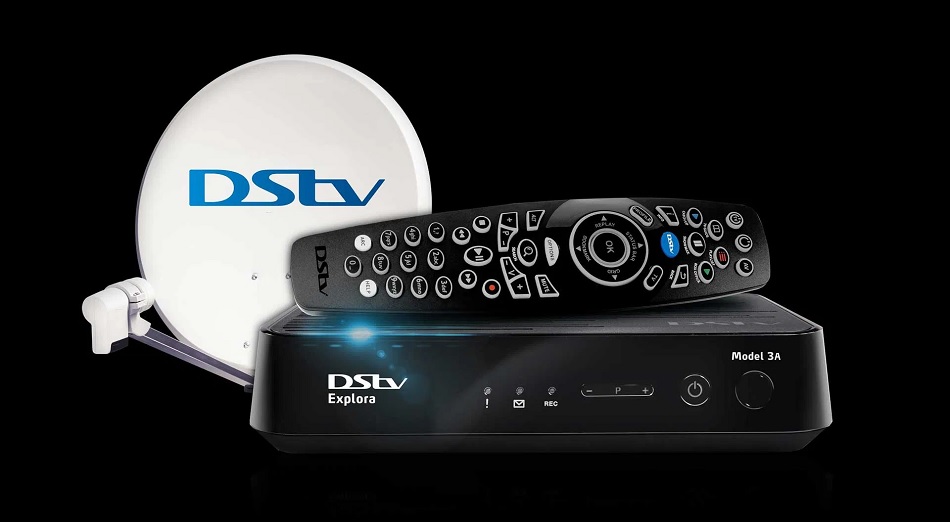 Oh yes..Nigeria and South Africa are on the news again…and again, its for the wrong reason. This time its somewhat a proxy battle. Now, the South Africa owned broadcast satellite service, DSTV, welcomed Nigeria's Television Authority (NTA) into its catalog of channels, and the satellite company decided to allocate channel 419 to NTA.
Now 419 is not just a number for those that don't know, its a number popularly associated with fraud or Advance Fee Scam, as Wikipedia would have it.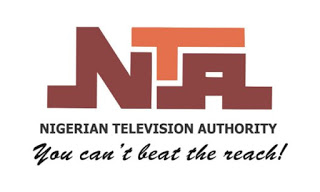 The relationship between Nigeria and South Africa have been sour. There have been series of deadly xenophobic attacks on Nigerians living in South Africa, over accusations that they have taken up all their businesses and jobs. This led to counter attacks by Nigerians who went on a looting spree on the South African owned Shoprites, a shopping mall. Statements by some key South African government officials seem to support such xenophobic attacks which have led to deaths and destruction of properties. In Nigeria, the people are somewhat not happy with the president, Buhari, for not taking counter attacks.