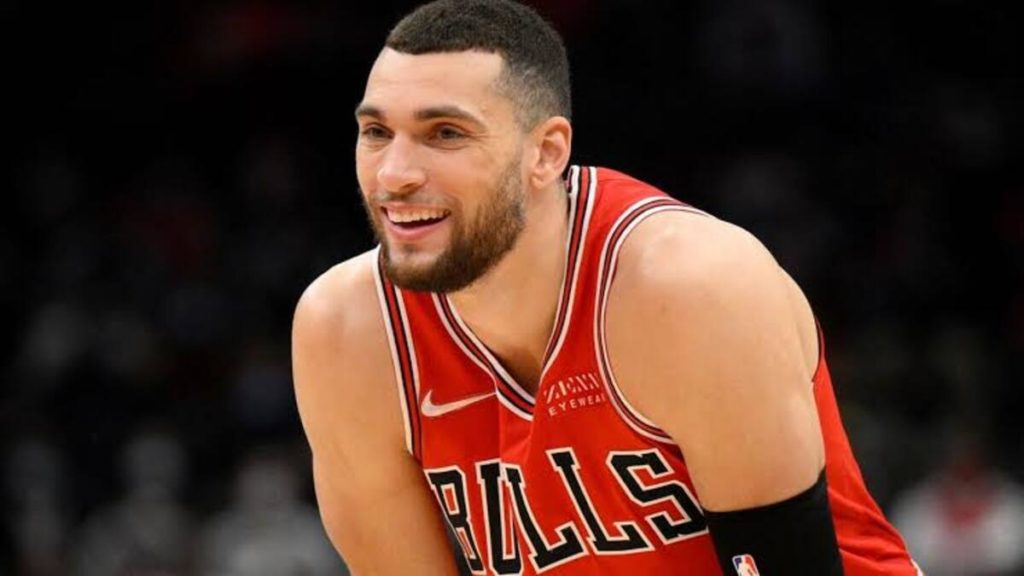 Zach LaVine and the Chicago Bulls have reached a five-year, $215 million maximum deal extension, Klutch Sports reported on Friday.
The 27-year-old LaVine has developed into a two-time All-Star in Chicago, where he was acquired in the 2017 Jimmy Butler to Minnesota Timberwolves trade. Along with DeMar DeRozan, LaVine was a key component of Chicago's return to the Eastern Conference playoffs this past season, the team's first in five years.
LaVine also made it to the postseason for the first time in his career at that point.
Thanks to the two parties sitting down and working out the most favorable contract extension to keep LaVine in Chicago throughout his prime, he and the Bulls will now attempt to build on their current success going forward.
LaVine has developed into a fantastic offensive force at every level since joining the Bulls in the Butler deal in 2017. In addition to his explosiveness at the rim, steadiness at the free-throw line (at least five attempts and over 80 percent shooting the past four seasons), and ability to create for others, he has averaged at least 23.7 points per game over the past four seasons. He is also a high-volume and quality-percentage 3-point shooter (at least four assists per game).