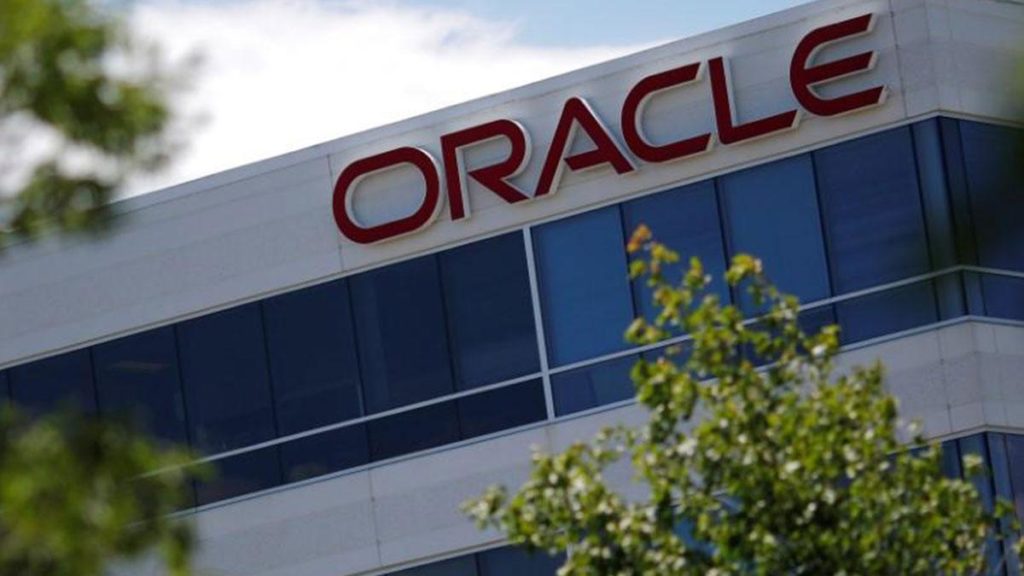 Mass layoffs are apparently taking place at Oracle, one of the long-standing Silicon Valley-based software titans.
The Bay Area's workforce is reportedly among those cut off on Monday, according to The Information. There are not enough details available regarding the layoffs, including the number of employees, the departments affected, and the locations.
The employees in Oracle's customer experience segment appear to be primarily affected by Monday's layoffs, according to posts on LinkedIn and the anonymous forum The Layoff. Oracle CX Cloud, a product suite that is somewhat of a rival to Salesforce's Sales Cloud tool, is the division's main offering.
According to a July story by The Information, Oracle considered cutting expenses by up to $1 billion while also proposing to fire thousands of employees.
The layoffs on Monday are probably a result of these suggested cost-cutting measures.
According to the source, layoffs are also anticipated in Canada, India, and Europe, however it is not yet known when employees would be informed.
Oracle is just one of many computer firms experiencing more severe economic challenges, despite being one of the biggest to announce layoffs. In a company earnings call last week, Meta revealed that Google had recently halted hiring and that Facebook had experienced its first annual revenue loss since going public. Numerous Bay Area startups were also compelled to make layoffs.