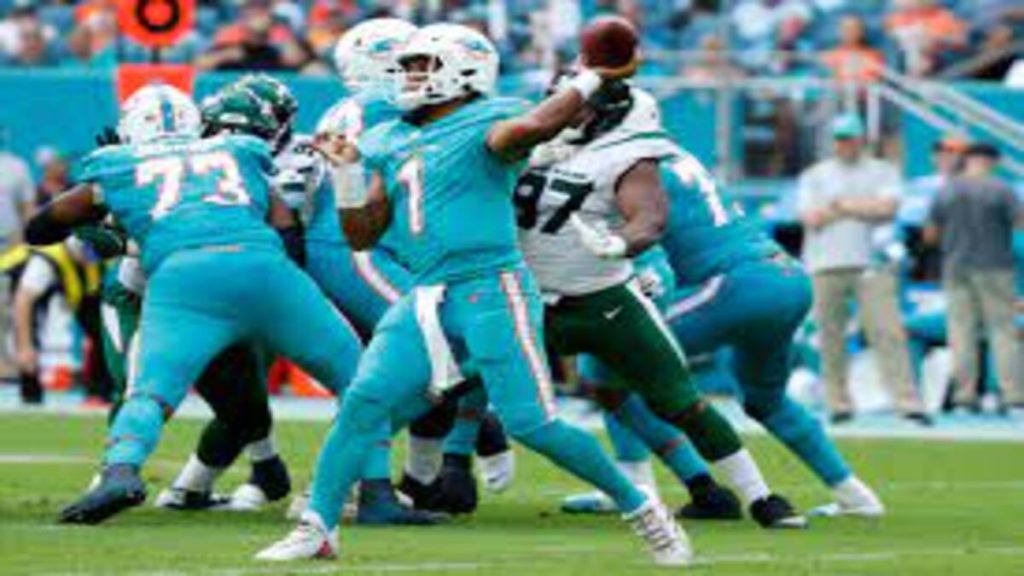 In response to the Miami Dolphins' unlawful pursuit of quarterback Tom Brady, the NFL docked the team two high draught picks and penalised owner Stephen Ross, according to league officials on Tuesday.
Brady, who is currently playing for the Tampa Bay Buccaneers, was still under contract with the New England Patriots in 2019–20 when Miami allegedly made improper advances toward the sure-fire Hall of Fame quarterback.
While thousands of average American workers receive daily calls from potential employers, this practise is generally frowned upon in professional sports.
Tampering, or approaching employees who are under contract to another team, is strictly forbidden.
When Brady signed with the Tampa Bay Buccaneers prior to the 2020 season, he stunned the football world. In his first year in Florida, Brady guided the Buccaneers to a Super Bowl victory.
Even after Brady signed with Tampa Bay, the Dolphins persisted in their pursuit of him, according to the NFL.
On Tuesday, representatives for the Buccaneers and Patriots both declined to comment.
Ross received a $1.5 million fine and a suspension lasting until October 17. He is not allowed to use team facilities or represent the team in any public appearances. Miami also lost its first-round and third-round picks in the 2023 and 2024 NFL Drafts, respectively.
Investigators discovered tampering offenses of exceptional scale and severity, according to NFL Commissioner Roger Goodell.