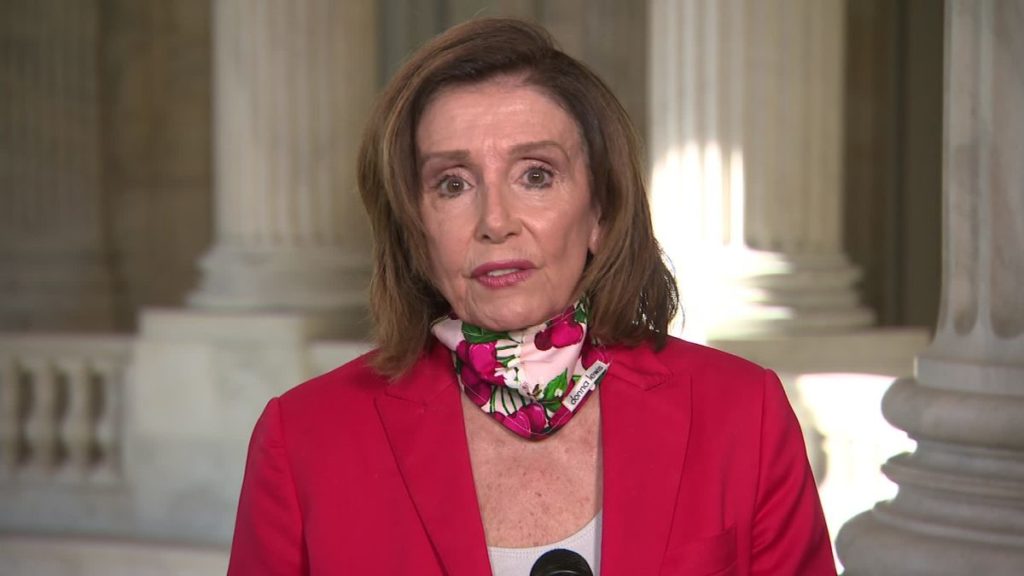 According to many media sources, House Speaker Nancy Pelosi will undertake the first high-level visit to Taiwan in 25 years despite warnings of Chinese retaliation.
Pelosi will reportedly proceed with the contentious trip, though the exact schedule is still unknown. On Monday, the Pelosi office declined to comment on the stories. Some people in Washington have expressed worry that the current speaker of the US House would incite China to attack the self-governing island.
the island perceives itself as an independent nation, while China sees Taiwan as a portion of its territory. The United States has historically supported a nebulous middle ground meant to encourage Taiwan without angering Beijing.
By stating that the United States would defend Taiwan militarily in the event of an invasion and attempted takeover by China, President Joe Biden has complicated the situation.
Despite stern warnings from China about undefined "consequences" for visiting Taiwan and as tensions between the U.S. and China rise, Pelosi's scheduled trip is still going forward.
On Monday, Chinese officials again cautioned against the visit.
According to Chinese Foreign Ministry spokesperson Hua Chunying "the U.S. government must honor its commitments in both word and in deed. Otherwise the U.S. government must take responsibility and bear consequences for any act"
It was also reported that Chinese President Xi Jinping warned Biden directly on July 28th during a phone call between the two leaders.
"Those who play with fire will perish by it," the Chinese leader was reported to have said, according to a Beijing's official account of the conversation.
Following their phone conversation, White House press secretary Karine Jean-Pierre stated that Biden would not advise Pelosi whether or not she should visit Taiwan.
Republicans in Congress also supported Pelosi's travel plans, arguing that skipping Taiwan in the aftermath of China's threats would be a victory for China.