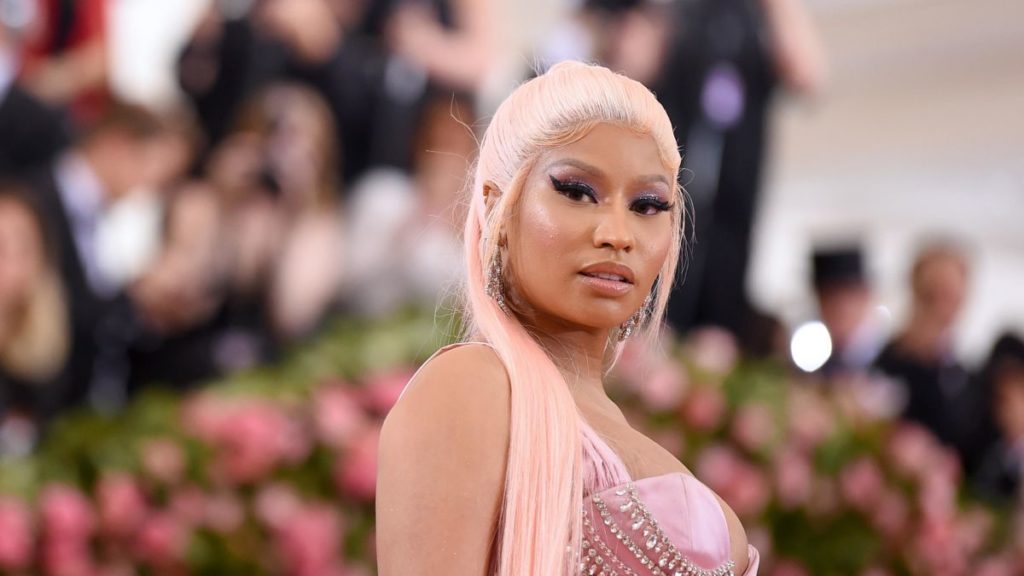 Earlier this month, the Starships hitmaker teased a song called Freaky Girl on social media and said it would be released on August 21.
On the other hand, Nicki announced on Twitter on Saturday that she was no longer able to use the moniker and was in need of recommendations for an alternative.
Nicki added a poll with the choices Nick James, Super Freaky Girl, and He Want a Freaki Girl. The poll received almost 118.000 votes in a short period of time, with Nick James currently holding the top spot.