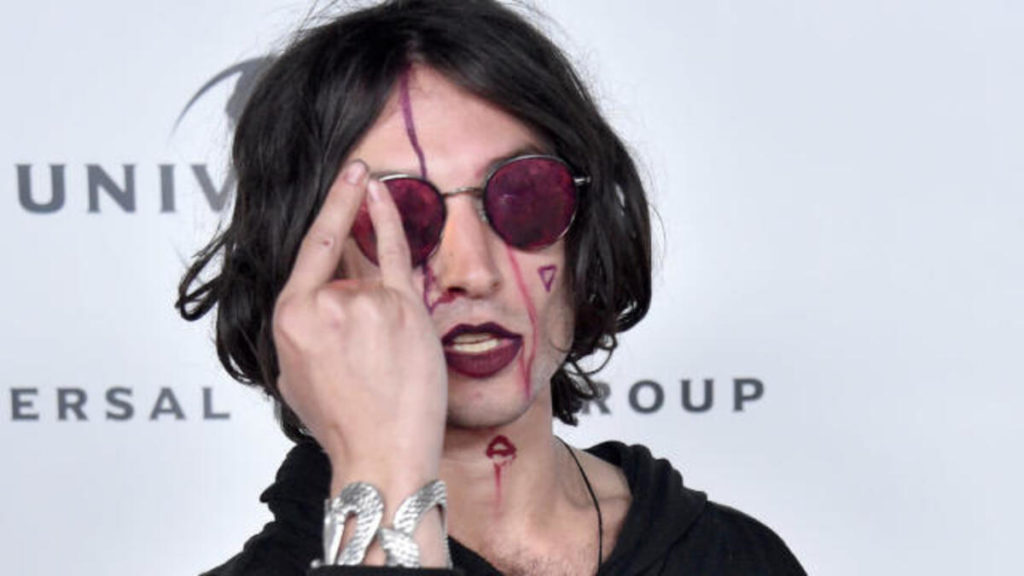 Ezra Miller will continue to appear in "The Flash."
The 29-year-old actor, who portrayed Barry Allen, or the Flash, in the 2018 film "Justice League" and the 2021 Zack Snyder cut, has recently been involved in a number of newsworthy scandals.
They won't be prosecuted in Germany any longer, according to a recent report, after prosecutors apparently withdrew a trespassing probe.
When being invited to a woman named Zara's home in Berlin one evening in February, the actor allegedly refused to leave. According to Zara, the star allegedly got verbally abusive and only departed after she contacted the police.
She allegedly filed a criminal complaint against Miller but then withdrew it after learning they had fled Germany.
Tokata Iron Eyes, a teenage runaway whose parents sought a restraining order against the celebrity, was also charged for sheltering Miller.
Warner Bros. has verified that the movie is still on schedule to be released on June 23, 2023, with Miller in tow, despite the legal run-ins.
At the company's Q2 earnings call this week, Warner Bros. Discovery CEO David Zaslav stated: "We have watched 'The Flash,' 'Black Adam,' and 'Shazam 2.'"
Additionally, Zaslav defended the studio's choice to shelve the $90 million "Batgirl" film, which starred Leslie Grace as the title character.