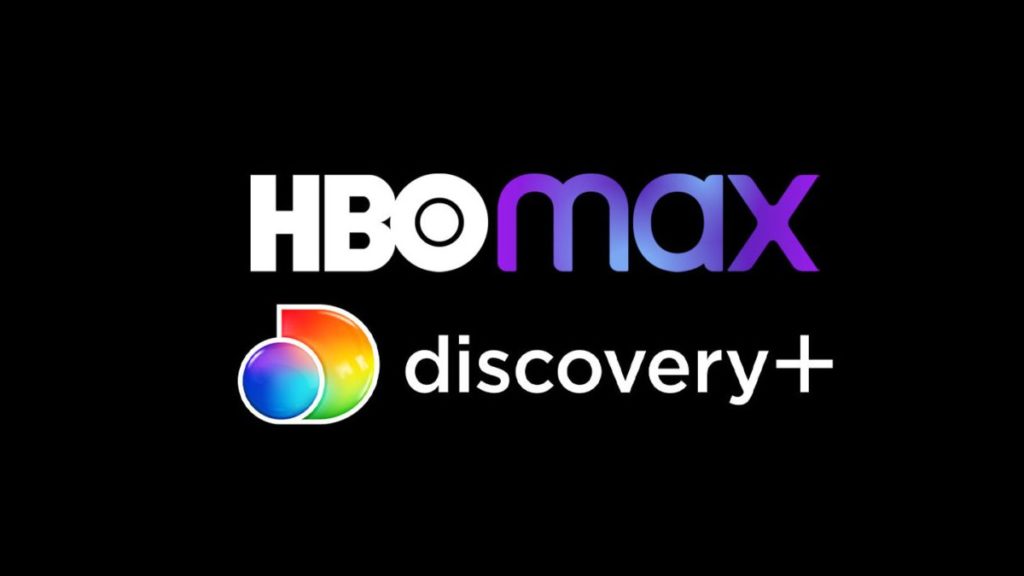 HBO Max is still alive. However, HBO and Discovery Plus will be replaced by a new service by the summer of 2023, according to Warner Bros. Discovery CEO David Zaslav spoke about the impending merger few hours ago.
Zaslav was much nicer about HBO Max than any user would about the app, considering frequent streaming issues when viewers tune in for popular appointment shows like Euphoria and Succession.
The app has a competitive feature set, but it has experienced performance and customer issues. He continued by asserting that Discovery+ has a superior tech stack and will serve as the foundation of the new service, which will merge HBO's programming with Discovery+'s content and technology.
During the call, Zaslav made an effort to allay those worries and stressed that HBO Max programming was, on the whole, strong and supported by the firm as a whole.
Zaslav stated during the call's question-and-answer session that HBO has begun to establish itself as a brand unto itself, one that is particularly connected with excellence.
Warner Brothers Discovery's new merged service may have a different name, but we won't know for sure until after Zaslav further reorganizes his new business in the coming year.