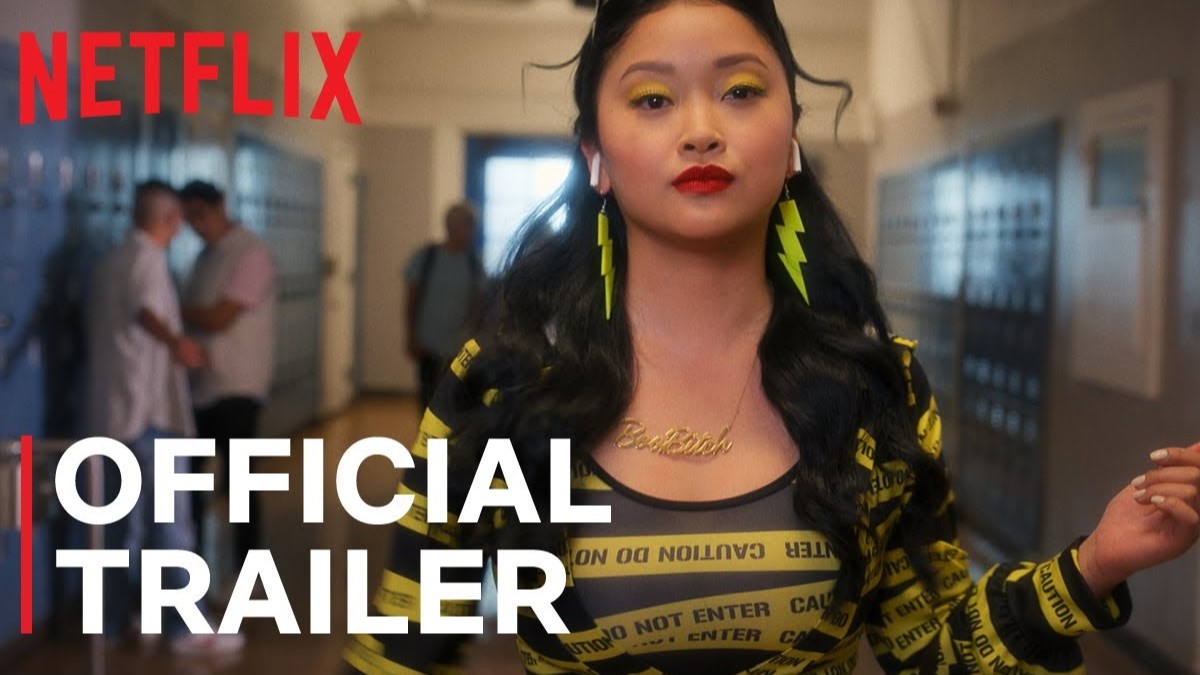 Brand-new sitcom Boo Bitch is written and produced by Tim Schauer, Kuba Soltysiak, Erin Ehrlich, and Lauren Iungerich.
Lungerich is best known for co-creating the Netflix original On My Block and for creating the MTV teen drama Awkward.
As a producer on Awkward, Ehrlich collaborated with Lungerich, and authors Soltysiak and Schauer worked on the brief John F. Kennedy: The 60 Minutes Interview.
Lungerich's production business, Crazy Cat Lady Entertainment, produced the program.
Boo Bitch!
Synopsis according to Netflix: "Over the course of one night, a high school senior, who's lived her life safely under the radar, seizes the opportunity to change her narrative and start living an epic life, only to find out the next morning… she's a motherf*%king ghost."
Cast members include Lana Condor, Zoe Colletti, Mason Versaw, Aparna Brielle, Tenzing Norgay, Jason Genao, Jami Alix, Reid Miller, and numerous others.
Boo Bitch centres on Erika Vu (Lana Condor), a senior in high school who has largely avoided attention throughout her time in high school.
Then, one day, Erika and her closest friend Gia decide they want to live their best lives in their final years as seniors, so they go out and have a crazy time. However, Erika didn't anticipate waking up the following morning as a ghost.