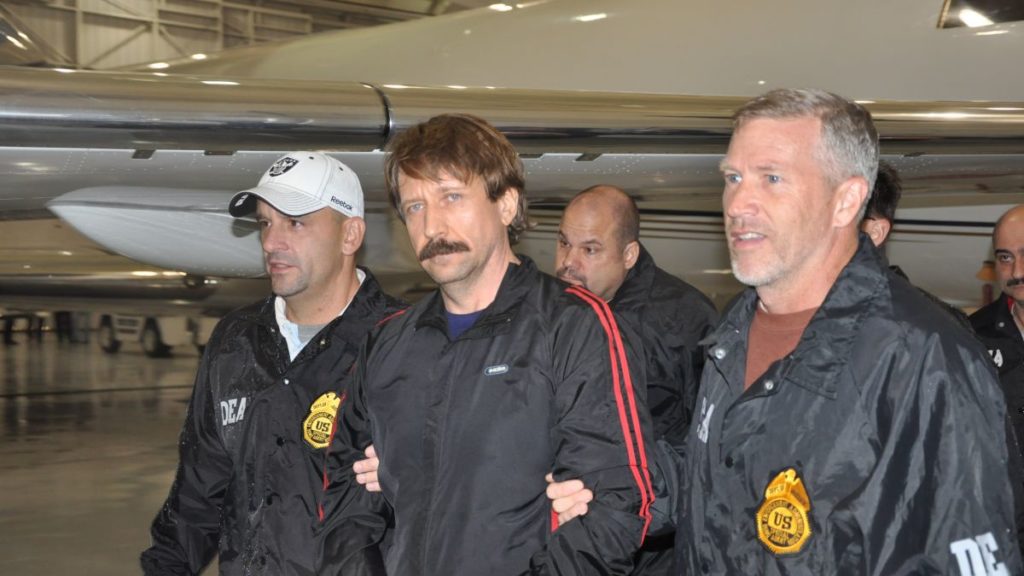 The fate of two Americans held in Russia may depend on the release of a convicted Russian arms dealer Viktor Bout, dubbed the "Merchant of Death" and whose life was made into a Hollywood movie.
Former Soviet military officer Viktor Bout is currently serving a 25-year prison term in the US after being found guilty of plotting to kill Americans, obtaining and exporting anti-aircraft missiles, and giving material support to a terrorist group.
Bout tried defending his innocence in futility. The Kremlin has long demanded Bout's release, calling the 2012 sentence he received "baseless and biased."
People briefed on the situation claim that the Biden administration proposed Bout as a possible exchange for Brittney Griner, a star in the American basketball league, and Paul Whelan, a former US Marine.
The same day, Griner appeared in court in Russia as part of her continuing drug charges trial following her arrest in February at a Moscow airport. Whelan was detained in 2018 on suspicion of spying, and after an unjust trial that US officials have criticized, he was given a 16-year prison sentence.
Their relatives have pleaded with the White House to obtain their release, maybe through a prisoner exchange. Viktor Bout, a guy who for years evaded international arrest warrants and asset freezes, is now at the core of that attempt.
The multilingual Russian businessman was detained in Thailand in 2008 during a drug enforcement sting operation run by US agents undercover as members of the FARC, also known as the Revolutionary Armed Forces of Colombia.
After a protracted legal process, he was extradited to the US in 2010.
The focus of the trial was on Bout's participation in providing weapons to the FARC, a guerrilla organization that carried out an uprising in Colombia until 2016. The weapons, according to the US, were designed to kill US citizens.
But Viktor Bout's involvement in the armaments trade went considerably further back in time. Since the 1990s, he has been charged with creating a fleet of cargo aircraft to transport military-grade weapons to conflict areas all over the world, igniting horrific battles in places like Afghanistan, Liberia, and Sierra Leone. In 2004, US officials barred any US transactions and frozen his American assets due to allegations of trafficking activity in Liberia.