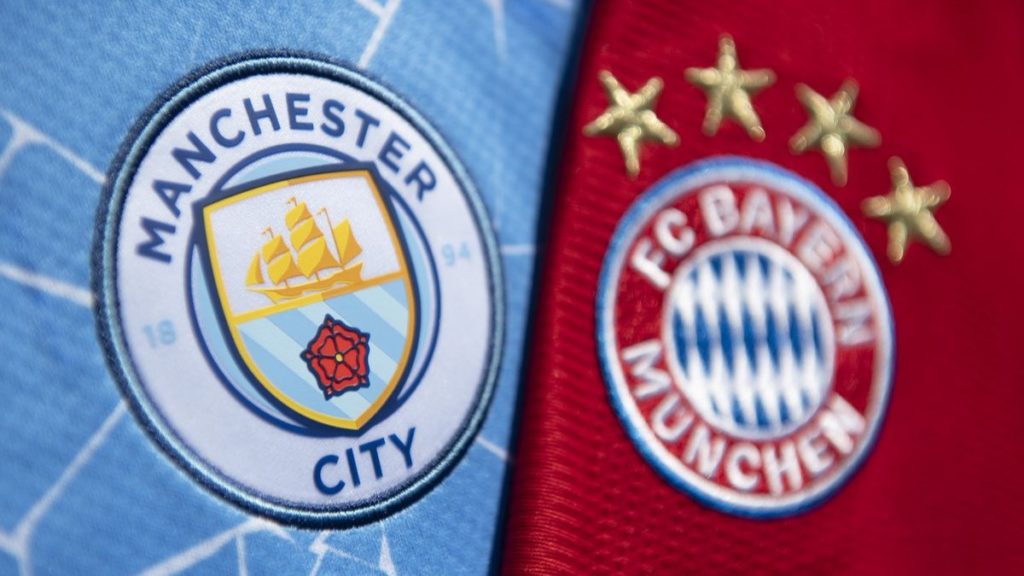 The game at Lambeau Field in Green Bay was shortened to 40 minutes per half as a result of numerous lightning delays, and Erling Haaland scored in his first game wearing a Manchester City jersey as his new team defeated Bayern Munich 1-0.
Haaland's impact for Manchester City after his sensational signing from Borussia Dortmund this summer took just 12 minutes. The Norwegian striker punished the Bundesliga foes of his previous team by turning in a tempting low pass across goal from Jack Grealish, and it was a typical poacher's finish.
Following the goal, the game, which had already been delayed by 15 minutes since it was scheduled to begin, experienced a further delay of almost an hour due to additional bad weather and lightning strikes that blanketed the historic NFL stadium and the over 78,000 fans who had purchased tickets in advance.
After the final horn, both sides had planes to catch, thus the game was cut down to 40 minutes per half with just a five-minute half-time break.
But Manchester City remained the better team. Early indications of a successful partnership between Haaland, Grealish, and Kevin De Bruyne included the newcomer's possible second goal being disallowed for offside in the buildup.
After Julian Alvarez took over for Haaland at halftime, City's other summer signing made an encouraging second-half performance. And in the first few minutes of the half, the former River Plate player came close to matching his new teammate by shooting just wide.
Meanwhile, Bayern struggled to trouble City goalkeeper Ederson as they adapted to life without prolific scorer and recent Barcelona acquisition Robert Lewandowski. The Bundesliga winners' closest attempt was a Serge Gnabry goal that was disallowed for offside in the first 10 minutes.