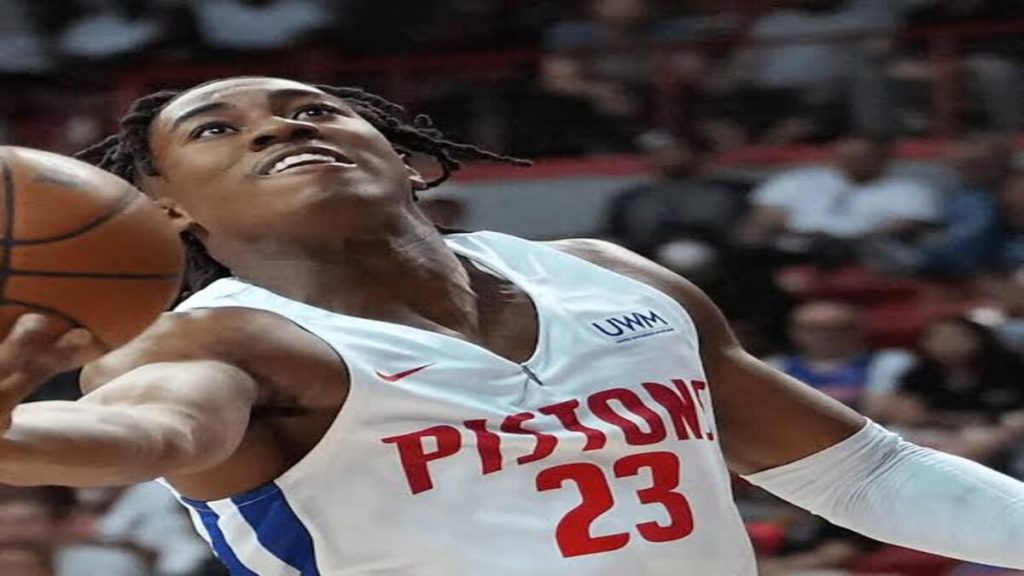 Since the Pistons selected the Purdue guard early in the first round of the 2022 NBA Draft, Jaden Ivey has caused quite a stir in the city of Detroit.
Ivey's potential as a star is what's causing the buzz. This weekend, however, there was more anxiety than joy in the conversation. This is a result of the rookie's ankle injury sustained on Saturday during an NBA Summer League game.
Thanks to an update from the man himself, fans may let their breaths rest.
"Nun major. I'm good," Ivey tweeted on Sunday.
The Pistons got the finest update they could have asked for with that. Although ankle injuries aren't necessarily the most serious, they can cause players to miss a lot of time.
The ideal result would be no harm at all. Ivey will likely have to take a few days off, whether out of necessity or caution.
He scored 11 points in five minutes before he was forced to leave the game due to an injury, making all two of his field-goal attempts in addition to six free throws.
Young players have a fantastic opportunity to shine in the Summer League. Before getting hurt, Ivey was taking full advantage of the opportunity. Injuries do occur, which is regrettably the Summer League's drawback.