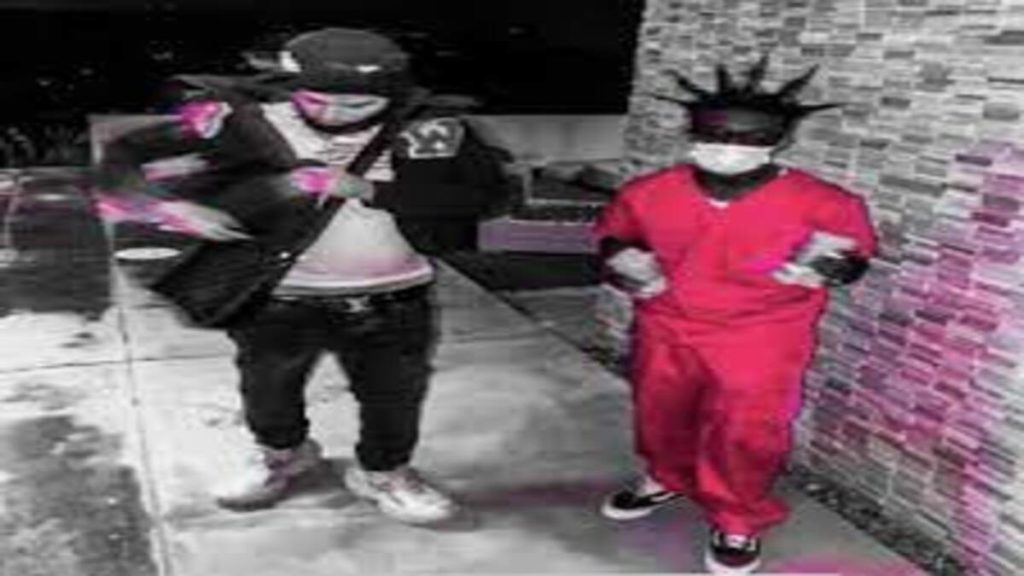 Yeat is getting ready to release his EP called LYFE. On Saturday, July 30, the up-and-coming Oregon rapper shared a message, a possible release date, and a brief preview of the EP's tracklist on Instagram.
He wrote, "I'm almost finished. What month?
Fans immediately pointed out that Lil Uzi Vert makes guest appearances on two of the EP's songs. The two collaborated on "Big Tonka" and "3G" from Yeat's 2 Aliv (Gek Pack), a deluxe edition of the original 2 Aliv that includes nine new songs, in April, demonstrating the strong chemistry between Uzi and Yeat.
With verses from Gunna, Young Thug, Ken Car$on, SeptembersRich, Lancey Foux, and others, the original 2 Aliv was released in February. The album debuted at No. 6 on the Billboard 200 after selling approximately 35,000 album-equivalent units in total during its first week.
Yeat's time in the spotlight is beginning to transition toward widespread acclaim. His song "Turban" was featured in a Nike commercial for Dick's Sporting Goods in May. Given Yeat's propensity for rapping about drugs, the company revealed it can be connected to anyone's Nike membership to unlock special rewards and other benefits.
Drake is also a strong supporter of the Portland rapper. Following their public appearance together in Houston the previous year, Drake showed him even more love in March by giving him a pair of Nike Nocta sneakers.