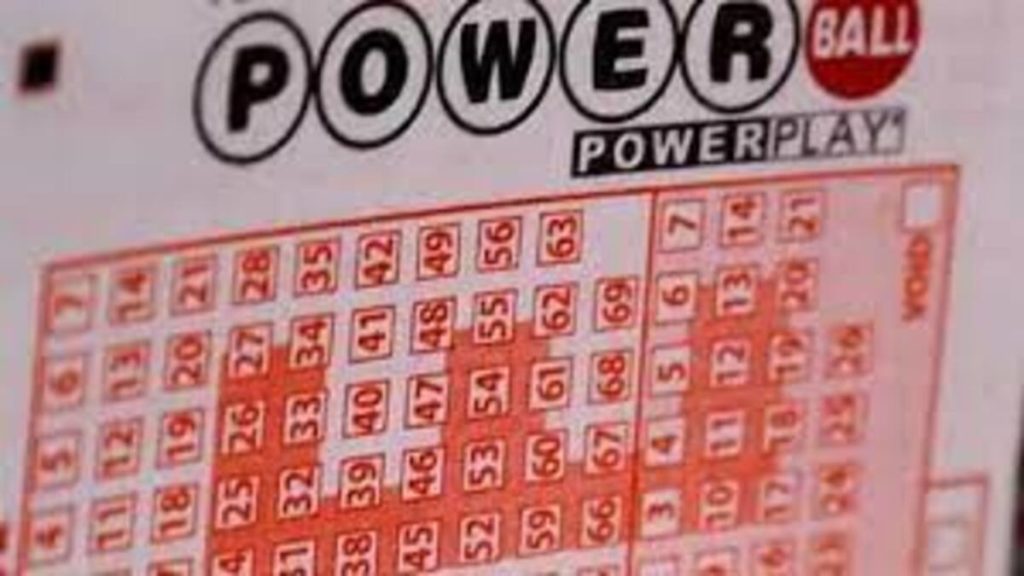 Is today a lucky day for you?
The Powerball winning numbers for the drawing on July 30, 2022, are as follows:
Powerball number 12 and the numbers 4-17-57-58-68
3x powerplay
According to the Powerball website, the jackpot was around $170 million with a $100.5 million cash option.
When a lottery player from Middlebury, Vermont won the $366.7 million jackpot, it was the last time the Powerball was won.
According to the Mega Millions website, a lottery player in Des Plaines, Illinois, claimed the $1.337 billion jackpot on Friday night, which reset the jackpot to $20 million with a cash option.
Lottery winners in New Jersey had to be identified up until recently, but thanks to a new law that Governor Phil Murphy signed, winners will be able to maintain their anonymity.
What is the Powerball game?
Three times a week, on Monday, Wednesday, and Friday at 10:59 p.m., Powerball drawings are held. In 2021, drawings on Monday were added.
Each ticket costs $2, but for an additional $1, you can add the Power Play, increasing your chance of winning by up to five times the original prize (except for the jackpot and Match 5). When the jackpot is less than $150 million, there is also a 10x Power Play option.