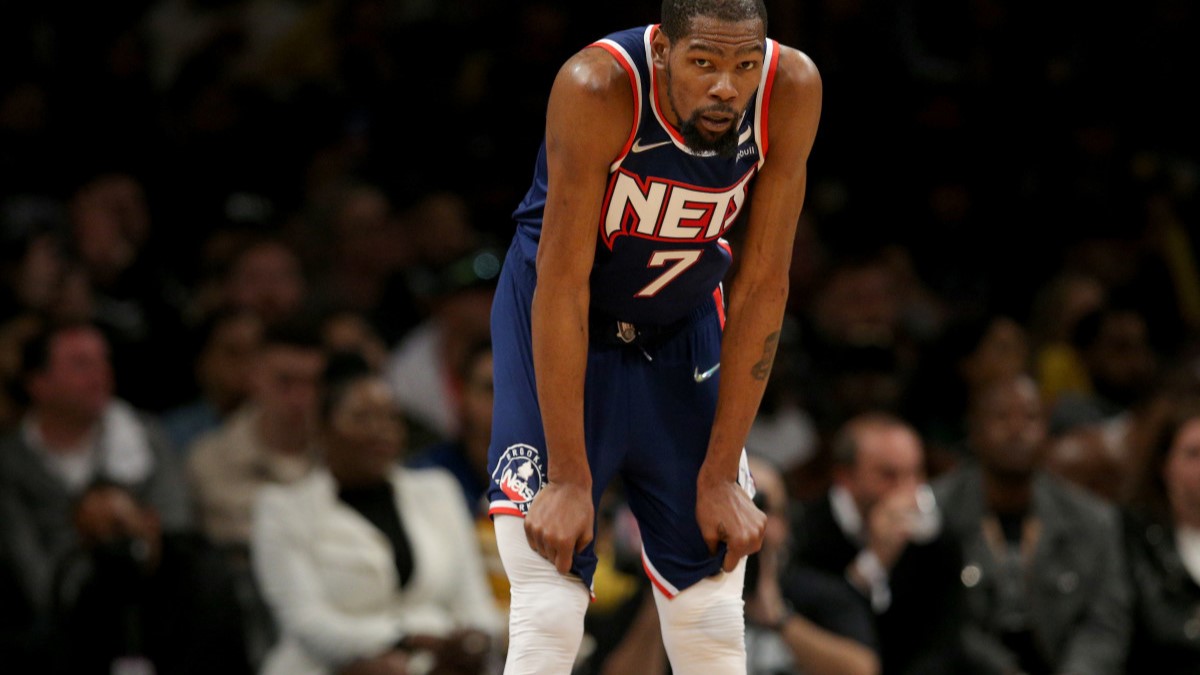 According to insiders, Kevin Durant has asked the Brooklyn Nets for a trade. Sources claim The Phoenix Suns were listed as Durant's top pick.
The Miami Heat are also reportedly on Durant's wish list, according to Adrian Wojnarowski of ESPN, but the Brooklyn Nets plan to move Durant wherever they can receive the best terms.
Kevin Durant will start the first year of a four-year, $194 million deal next season. He has a deal that runs until the 2025–2026 campaign.
Durant, a 12-time All-Star, and Kyrie Irving joined the Nets in 2019 as Brooklyn aimed to capture the NBA title.
After a turbulent regular season, the Nets were swept by the Boston Celtics in the first round of the playoffs the previous year.