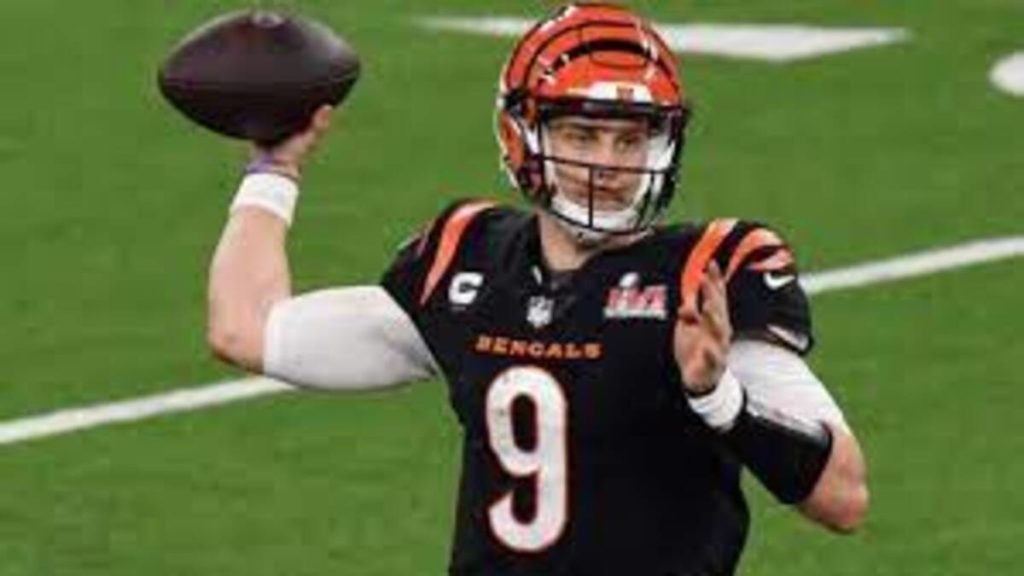 When a football fan's favorite club reports to training camp, months of optimistic wishful thinking come to an abrupt halt. At that point, the optimism about what might go well gives way to constant dread about what might go wrong.
It takes place each year. The best-case scenario for a team is turned into the worst-case scenario by a crucial injury that alters everything. While that is possible at any time throughout the season, it starts once the teams come together and the practices begin.
As Bengals supporters discovered on Tuesday, the curve ball may come from anywhere. Joe Burrow, the quarterback, unexpectedly underwent an appendectomy. He'll be away from camp for about a week as he recovers from the procedure. It won't matter in the end.
But it serves as a reminder that every NFL team is under the sway of football destiny's capricious finger. A team's fortunes can drastically alter in an instant at any time between late July and January.
The Bengals' situation could have been much worse. For Week One, Burrow will be available. Ben Roethlisberger, a quarterback for the Steelers, died in 2006 following an urgent appendectomy. He was not present for the Thursday night championship game versus Nick Saban and the Dolphins. Despite Charlie Batch's three touchdown throws, the Steelers still prevailed, 28-17.