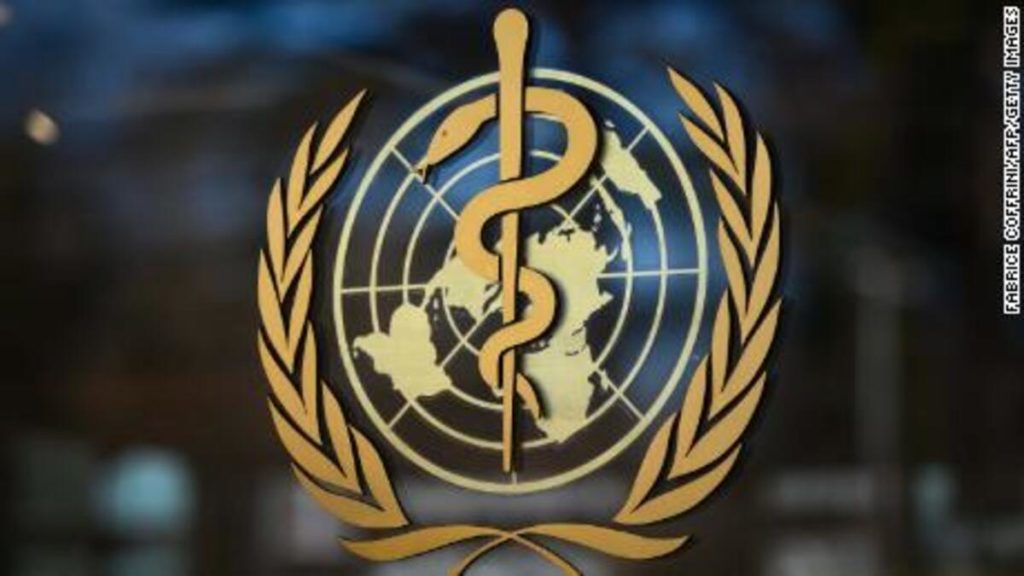 The epidemic of monkeypox has been deemed a public health emergency of global concern by the World Health Organization (WHO).
Following the Thursday meeting of WHO's second emergency committee on the matter, the decision was made public on Saturday morning.
Tedros claimed that despite the committee's inability to agree, he arrived at his conclusion after taking into account the five factors necessary to determine whether an outbreak qualifies as a public health emergency of international importance.
Following its initial emergency committee meeting on June 23, WHO originally refrained from designating the monkeypox outbreak as a public health emergency of worldwide concern. While acknowledging the "developing health hazard" that WHO would be closely monitoring, Tedros stated at the time that the emergency committee had advised that for the time being, "the occurrence does not constitute a Public Health Emergency of International Concern."