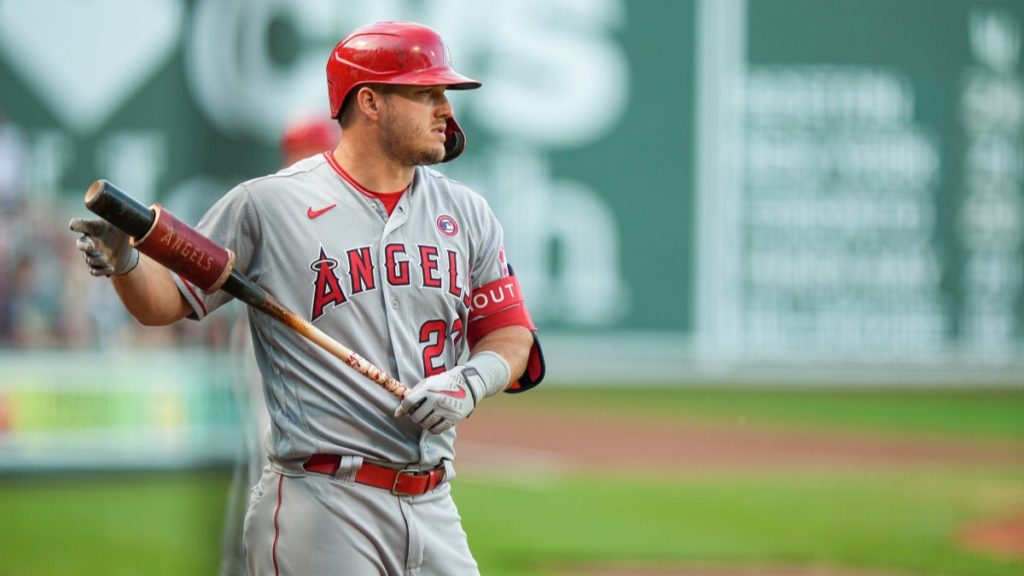 After the Los Angeles Angels' head sports trainer disclosed that Mike Trout has a "rare" spinal disease that could harm him for the rest of his career, the three-time American League MVP said he appreciated all the support he received but believes that everything had been exaggerated.
The 10-time All-Star departed a game against Houston on July 12 due to what was initially diagnosed as back spasms, then a week later was listed as having "rib cage inflammation."
Mike Forstad, the athletic trainer for the Angels, confirmed it to be an uncommon spinal ailment on Wednesday.
Mike Trout had a cortisone injection last week, and the effects are already starting to show. Next week, he has a follow-up appointment.
No discussions about putting a stop to him have taken place among the Angels.
With an annual salary of $37.1 million, Trout is the second-highest-paid athlete in the league. Last season, a calf injury prevented him from playing more than 36 games, so this season, he had been having a strong comeback. Through 79 games, he was hitting.270 with 24 home runs, 51 RBIs, and was hitting.270 overall. This was a rare bright spot for the Angels in an otherwise miserable season.