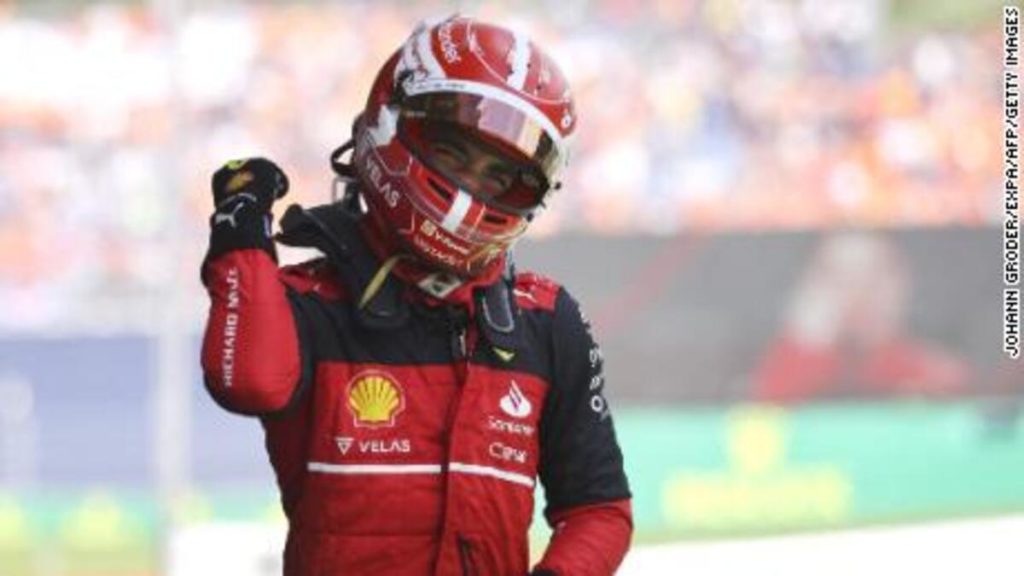 In order to win the Hungarian Grand Prix on Sunday and extend his commanding lead atop the F1 driver's standings, Max Verstappen charged from the middle of the grid.
After losing power during qualifying and having to start from 10th, the Red Bull driver tore through the field at the Budapest Hungaroring to win for the second time in a row after winning in France last week.
Verstappen extended his championship lead over Charles Leclerc by 17 points in what had appeared to be a day of damage control with both Ferraris starting in the top three.
More tactical errors added to another disastrous day for Leclerc and Ferrari, who now trail the leader by an alarming 80 points. The Monegasque driver finished sixth, dropping Carlos Sainz from second place at the start to fourth. He was the only competitor inside the top 15 to make three pit stops.
Just one week after an embarrassing radio exchange with Sainz, Ferrari added another disastrous strategy choice to its growing list of missteps when it decided to switch Leclerc to hard tires.
Lewis Hamilton and George Russell finished second and third, respectively, to secure back-to-back double podium finishes for the team, contrasting Ferrari's misery for the second race in a row with joy in the Mercedes garage.