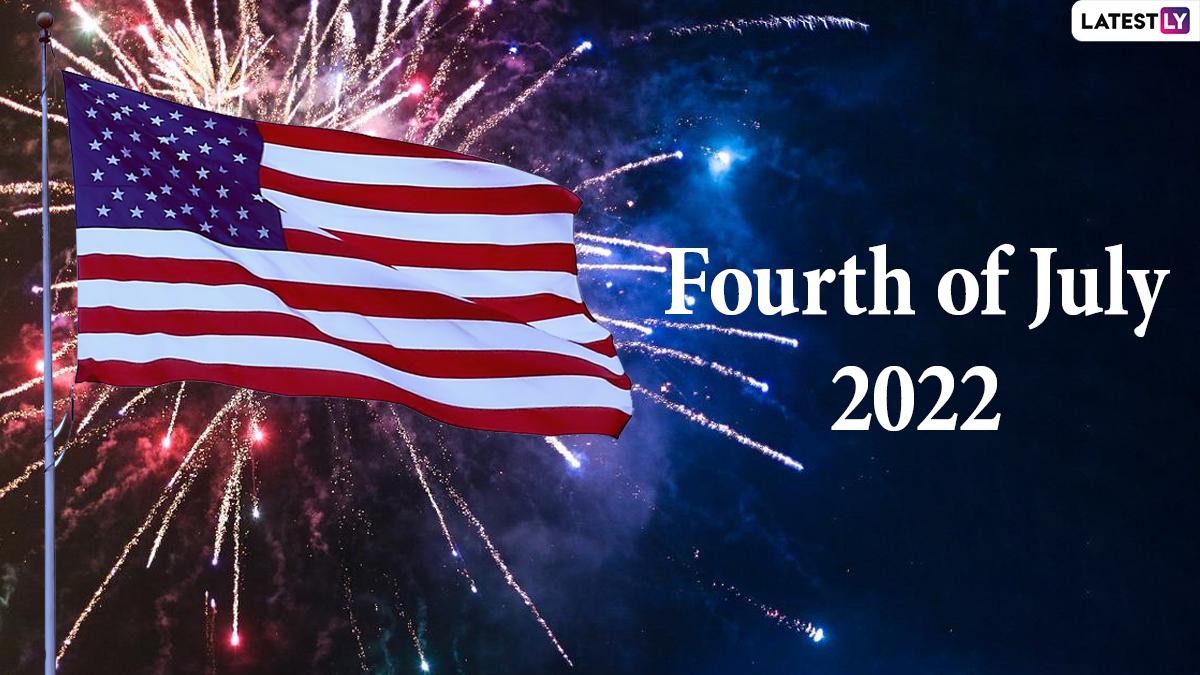 The cost of fireworks soared during the Fourth of July holiday. Vendors claim that while the price of the product hasn't changed significantly, the price of shipping has.
According to the American Pyrotechnics Association, industry-wide costs have increased overall by 35%. According to a recent analysis from the trade association, rising shipping expenses, the cost of raw materials, and labor costs are driving up consumer prices.
Ninety-five percent of consumer fireworks are imported from China, and in the past three years, the cost of importing goods has more than quadrupled.
Retailers and wholesalers continue to claim that this year they are more equipped to meet demand than the previous two, when a shortfall occurred as a result of COVID-related cancellations of public performances that increased firework sales.
According to retailers, customers have been accepting of the price hike.
The Big Apple is preparing for the biggest Fourth of July fireworks display in the country, despite the cost having minimal effect on people's decision to plan shows.
More than 48,000 shells and effects will be launched from five barges in the East River for the 46th annual Macy's Fourth of July Fireworks spectacular.
The performance will include brand-new effects like whistling jellyfish, stars that scatter, and cheerful faces that blink. The US Army Field Band and Soldier Chorus will perform patriotic songs for the musical soundtrack.