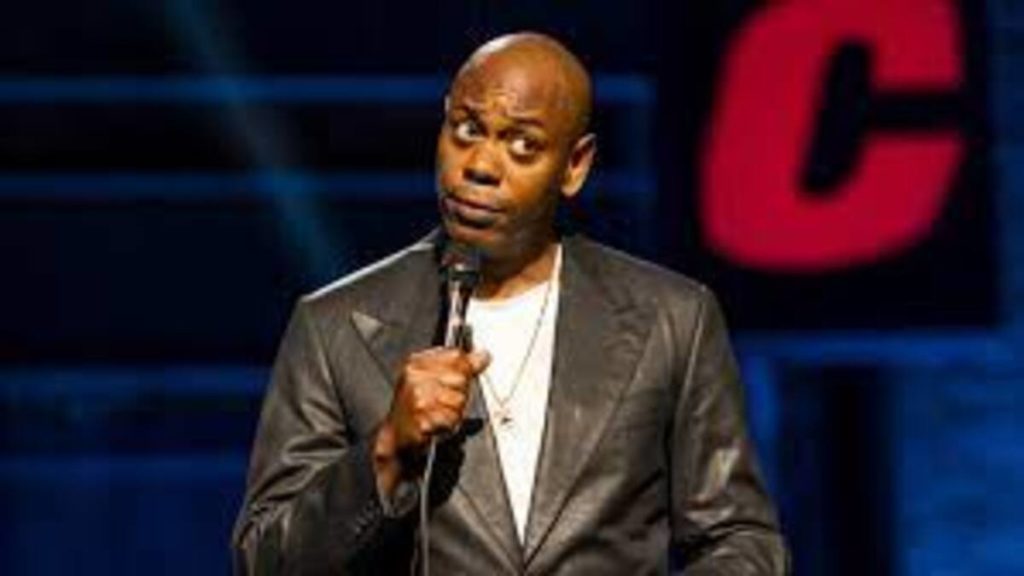 Just hours before it was slated to begin, a Minneapolis concert venue canceled a Dave Chappelle performance, claiming it "lost sight of the impact" the controversial comedian's set would have on its patrons. The Wednesday night performance was relocated to a different location nearby.
"To staff, artists, and our community, we hear you and we are sorry," First Avenue said in a statement announcing the cancellation. "We know we must hold ourselves to the highest standards, and we know we let you down. … The First Avenue team and you have worked hard to make our venues the safest space in the country, and we will continue with that mission."
Varsity Theater in Minneapolis was chosen to host the performance.
Over the past few years, Chappelle has drawn criticism for his recurrent jokes regarding the LGBTQ population, especially transgender persons. His contentious Netflix special, The Closer, was nominated for two Emmys.
Some staff at Netflix, where Chappelle has filmed four stand-up specials, staged a walkout last year in response to some of his jokes. A worker who co-led the transgender employees' resource group was let off for allegedly sharing Netflix information.
Although a reason has not been proven, Isaiah Lee, 23, is suspected of tackling Chappelle onstage at the Netflix is a Joke comedy festival in Los Angeles in May. Lee entered a not-guilty plea to four infractions.