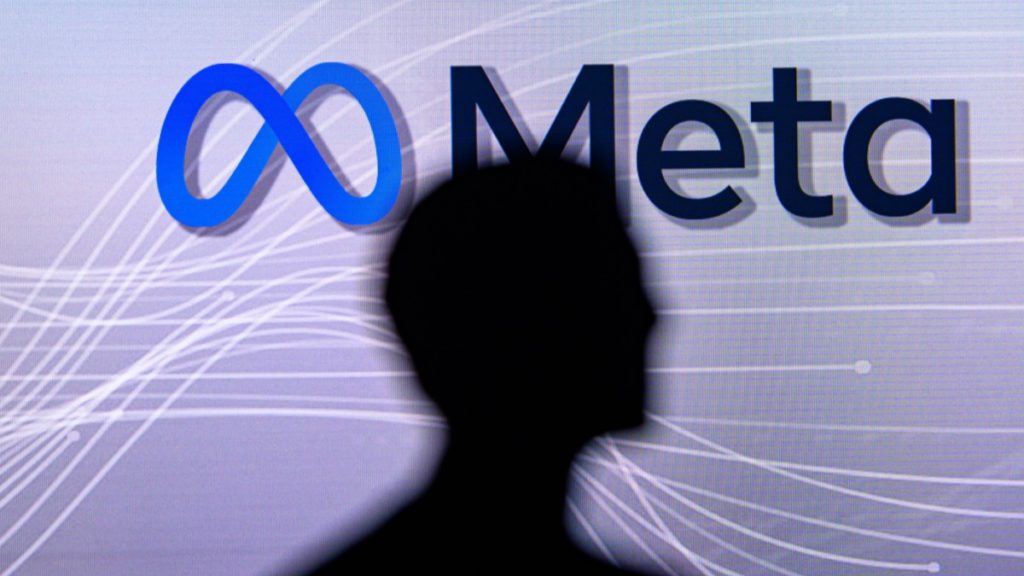 The Federal Trade Commission is attempting to stop the acquisition of Within Unlimited and its well-known virtual reality-specific fitness software, Supernatural, by virtual reality giant Meta and its majority shareholder and CEO Mark Zuckerberg.
At every level of the virtual reality industry, Meta, formerly known as Facebook, is already a major player. The virtual reality empire of the corporation consists of the best-selling device, the top app store, seven of the most successful developers, and one of the all-time best-selling apps.
The agency claims that Zuckerberg are attempting to illegally purchase a specialized fitness software that demonstrates the use of virtual reality to consumers in order to grow Meta's virtual reality empire.
Why Meta Wants The VR Deal
The virtual reality business, which provides a singularly immersive digital experience, is known for its rapid growth and innovation. Virtual reality material offers viewers the impression of being entirely encircled as they move, in contrast to content on a tablet, phone, or monitor.
Utilizing a headgear with screens in front of each eye, users typically interact with virtual reality by being immersed in a fully produced, three-dimensional environment.
Virtual reality apps are created by software and studio firms and are available in online app stores. These apps cover a wide range of categories, including creation and exploration, e-sports, rhythm games, and more.
The main provider of virtual reality equipment and a top provider of apps in the US are both owned by Zuckerberg's company–Meta, the multinational technological conglomerate that also owns Facebook, Instagram, Messenger, and WhatsApp.
According to the complaint, the firm launched its effort to dominate virtual reality under Zuckerberg's direction by purchasing headset maker Oculus VR, Inc.
With more than 400 apps available for download, Meta's Quest Store has grown to be a major U.S. app market thanks to the success of its best-selling Quest headsets.
In order to expand its app portfolio, Meta acquired seven of the top virtual reality development studios. As a result, it now has one of the largest first-party virtual reality content libraries in the world.
Zuckerberg's company now has ownership over the enormously well-liked program Beat Saber thanks to the acquisition of the Beat Games studio.
FTC vs Meta: The Complaint
According to the complaint, Meta has the necessary resources and a realistic chance of developing its own virtual reality software to compete in the market for dedicated fitness apps for virtual reality. But it opted to attempt buying Supernatural rather than going in.
The independent entry of Meta would improve customer choice, innovation, competition to entice top talent, and other competitive advantages. Contrarily, the acquisition of Within by Meta would put an end to the possibility of such entry, stifling future innovation and rivalry in the marketplace.