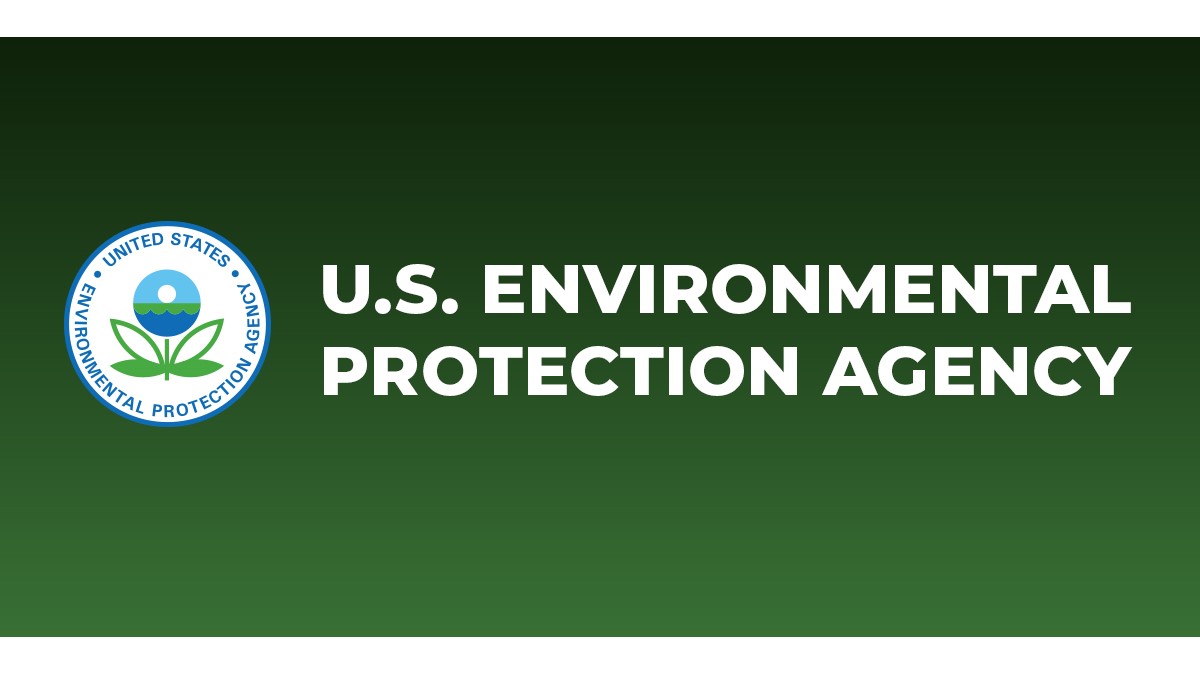 The U.S. Supreme Court ruled on Thursday that EPA [Environmental Protection Agency] lacks broad authority to mandate that states decarbonize their electricity sectors.
This decision is anticipated to significantly slow down the country's ability to reduce greenhouse gases and mitigate the effects of climate change.
President Joe Biden's plan to reduce U.S. emissions and meet the country's goals under international agreements took a hit from the court's 6-3 decision on a case brought by Texas and 16 other states
The case involved a regulation from the Obama administration that targeted coal-fired power plants, one of the nation's largest sources of greenhouse gas emissions.
Attorney General Ken Paxton of Texas was one of 17 Republican state attorneys general who brought a lawsuit against the EPA over the Clean Power Plan, an Obama-era regulation that never materialized.
Under the Trump administration, it was abolished and replaced by a rule referred to as the Affordable Clean Energy rule.
The decision will make it more challenging for the United States to contribute to meeting a 1.5-degree Celsius target, which experts said is essential to preventing extreme effects of climate change.
The decision limits EPA's authority to implement regulations that cause changes in fuel sources for electricity generation.
Administrative and environmental lawyers said the decision might also pave the way for more abrasive challenges to federal regulations at any agency.
The court dispute had slowed down the EPA's efforts to cut greenhouse gas emissions from the coal-fired power plant sector, one of the biggest producers of carbon that contribute to global warming in the country.
The ruling means that the Biden administration will have to go through several administrative hoops in order to change a Trump-era regulation that will now go back into effect and back in court. Time is running out for the administration to make significant progress on climate policies before the end of Biden's term.