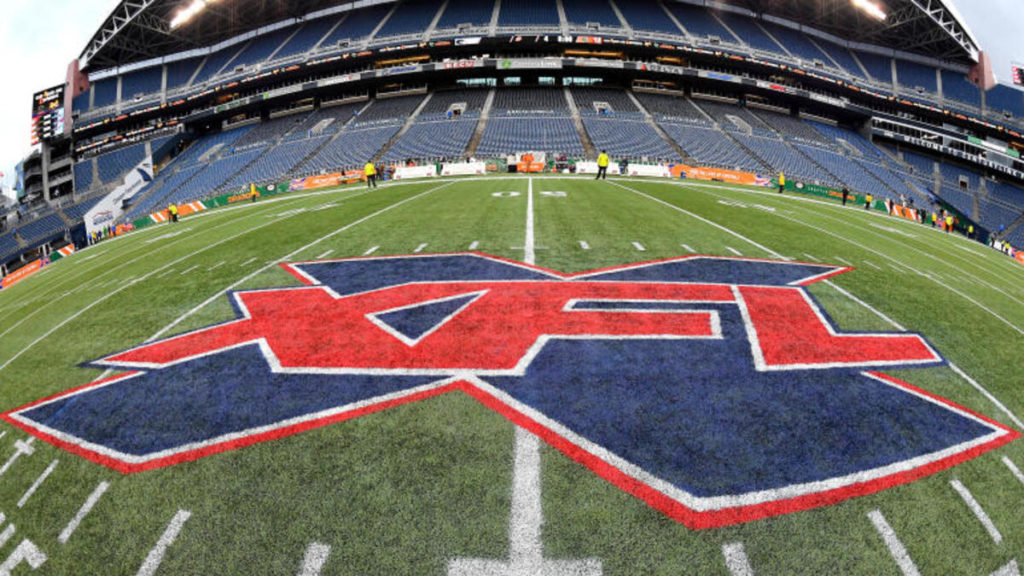 The third iteration of the XFL will have eight cities as host cities, with three new towns joining the league's new ownership group led by Dwayne Johnson and Dany Garcia. New York, Los Angeles, and Tampa Bay will be replaced by XFL franchises in Orlando, Las Vegas, and San Antonio in 2023. (which hosted teams in 2020).
These are the eight XFL cities, the stadium in which they will play, and the head coach for each location. Team names have not yet been revealed (franchise).
The eight teams' moniker has not been made public, but it's possible that the remaining teams will be allowed to continue using their identities until the 2020 campaign. The five teams from 2020 whose cities will retain their teams are the Houston Roughnecks, Dallas Renegades, Seattle Dragons, D.C. Defenders, and St. Louis BattleHawks. San Antonio is the first new location the XFL has invested in, while Las Vegas and Orlando had franchises in 2001.
The Los Angeles Wildcats, Tampa Bay Vipers, and New York Guardians are no more. Having hosted teams in 2001 and 2020, respectively, New York and California will be without a team for the first time in XFL history.