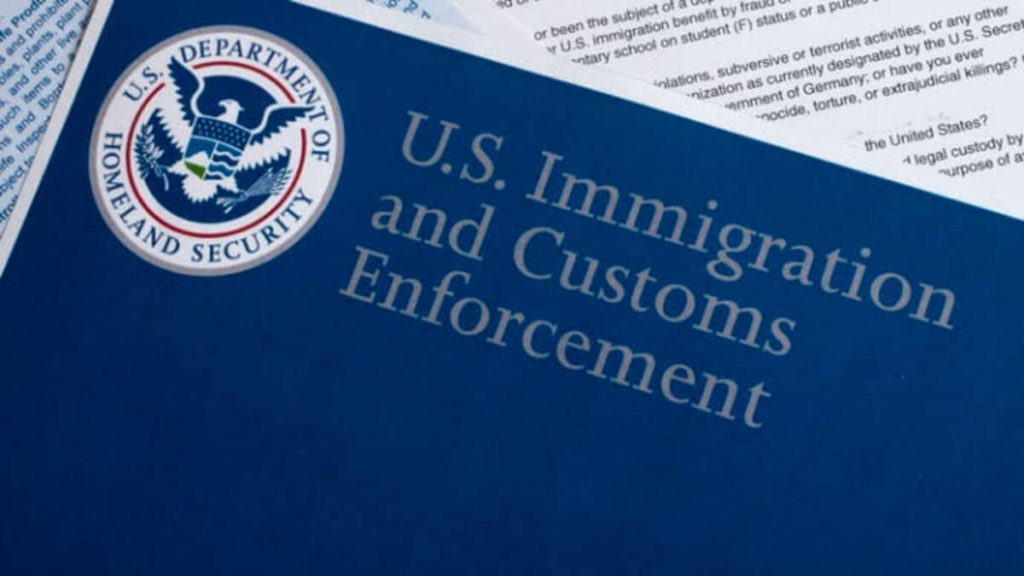 Due to the reopening of government offices, the U.S. Department of Security (DHS) is ending its COVID-19-related temporary Form I-9, Employment Eligibility Verification, policies. Employers must only accept valid List B identity documents as part of the I-9 process as of May 1, 2022. Also, after July 15, 2022, E-Verify will no longer provide extended timeframes for employees to visit the Social Security Administration (SSA) to resolve Social Security mismatches.
As a result of COVID-19 and the widespread closures of state driver's license facilities, DHS temporarily authorized employers to accept expired List B identity documents as part of the I-9 procedure in some situations.
If a state ID or driver's license expired on or after March 1, 2020, and the state extended the document expiration date as a result of COVID-19, DHS said that businesses could accept the documents for List B.
Employers are now only permitted to accept List B documents that are still valid as of May 1, 2022, as a result of the reopening of state facilities for issuing documents. Additionally, companies must amend their I-9 Forms for workers who presented expired List B documents between May 1, 2020, and April 30, 2022, by July 31, 2022. You may find a chart outlining these changes here.
Employees who receive a TNC for a Social Security mismatch must once more get in touch with the SSA within 8 federal working days to fix the mismatch as of July 15, 2022. Employees must address their claims by September 29, 2023, if they have mismatches between March 2, 2020, and July 14, 2022. You can find a chart outlining the ideal time frame for these circumstances here.